Creed, Colo., will be location of vows by Wettig and Davis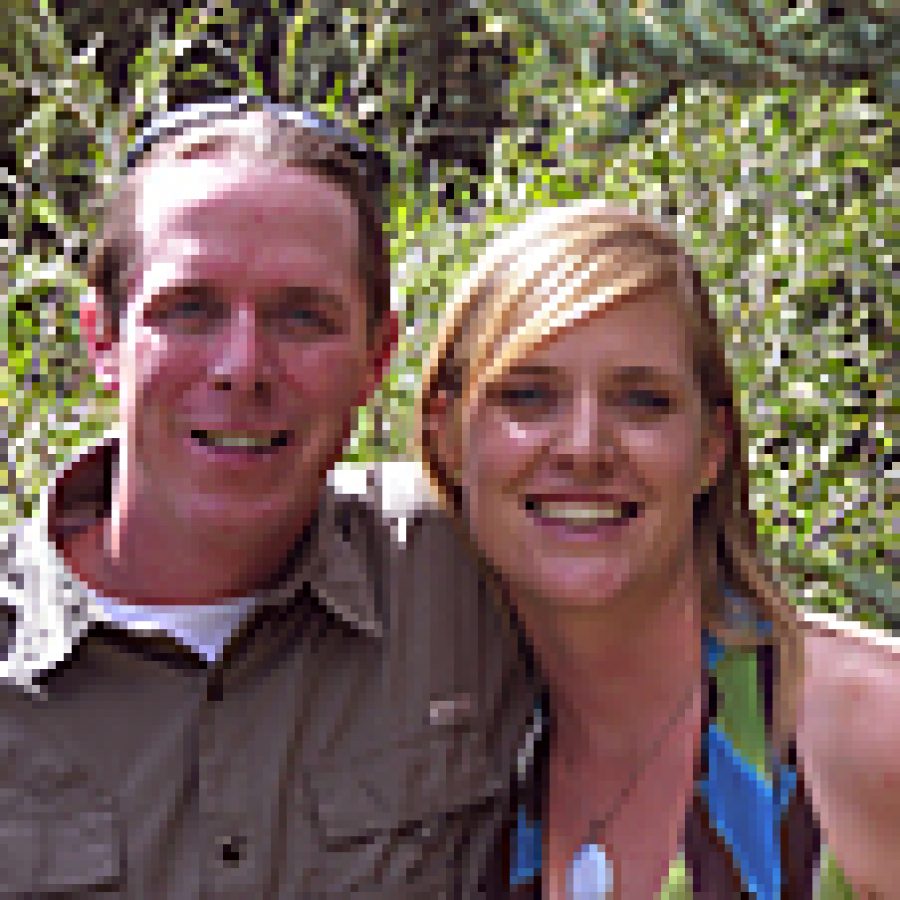 Michelle Christine Wettig, daughter of Mr. and Mrs. Steven Wettig of Oakville, and Justin Andrew Davis, son of Terra Stone of Crystal River, Fla., announce their engagement and forthcoming marriage.
Wettig, a graduate of Adams State College in Alamosa, Colo., is employed by the Colorado Department of Human Services.
Her fiancé, Davis, is a hydronics technician employed by Steffens Quality Plumbing and Heating in Alamosa, Colo.
A May wedding is to be celebrated in Creede, Colo.
The couple will continue to reside in Alamosa, Colo.