Covenant Presbyterian Church to be site of Menz, Davis vows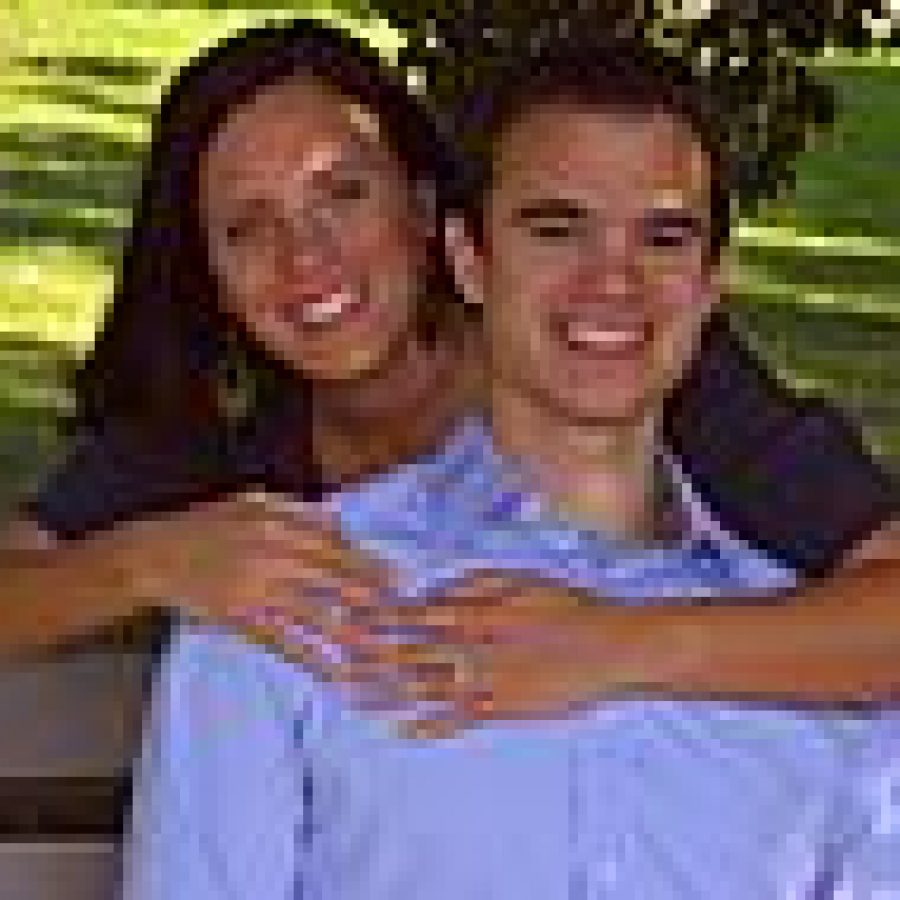 Tara Menz, daughter of Pam and Dan Narup and Craig Menz of Oakville, and Adam Davis, son of Darrell and Kim Davis of Fulton, announce their engagement and forthcoming marriage.
Menz of Oakville is a graduate of Oakville Senior High School and of Southeast Missouri State University and earned a degree in elementary and early childhood education and a master's degree in education from Missouri Baptist. She is employed by the Wentzville School District as a kindergarten teacher.
Her fiancé, Davis, is a graduate of Fulton Senior High School and earned a degree in marketing from Truman State University. He is employed at Boeing of St. Louis as a procurement agent.
The couple plan an April 10 wedding at Covenant Presbyterian Church in Town and Country.