County police officer uses Narcan to save overdose victim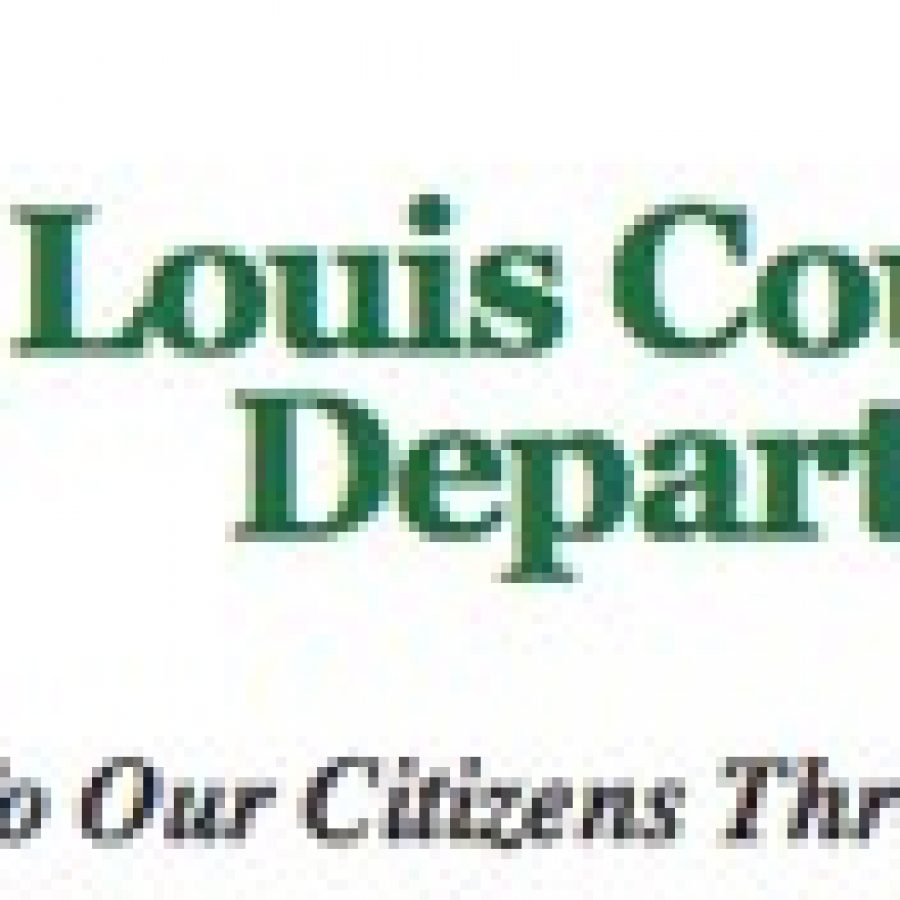 St. Louis County Police Department officers used their recent training in overdose prevention to save the life of a heroin overdose victim Wednesday.
Arriving on scene to a one-car crash at southbound Interstate 55 near the Union Road exit, a police officer from the South County Precinct and another county officer pulled the man driving the car, 42, from the driver's seat.
The man, eyes closed, was starting to turn blue and was sweating profusely, symptoms which did not appear to be caused by his car hitting the interstate guardrail and instead appeared consistent with a heroin overdose, police said in a news release. Unable to detect a pulse from the man, officers pulled him out of the car for CPR. The initial officer responding to the scene had already retrieved a CPR breathing mask.
Realizing from their recent training that the man needed to be revived from an overdose, the officers gave the man 1 mg of naloxone, or Narcan, which all county officers are now equipped with in their cars.
Narcan reverses the effects of opioids and can save the life of overdose victims who overdose if they receive the drug quickly enough.
Soon after the officers gave the man Narcan, his pulse rose and he began to recover. Firefighters from the Affton Fire Protection District treated the man at the scene and transported him to St. Anthony's Medical Center, where he is expected to make a full recovery, the release said.
County Executive Steve Stenger has made combating heroin and prescription drug abuse priority, signing a bill into law earlier this month for St. Louis County to develop the first prescription-drug registry in the state. When he signed that legislation, Stenger noted that the county is devoting extra resources to training officers to combat overdoses and equipping them with Narcan.