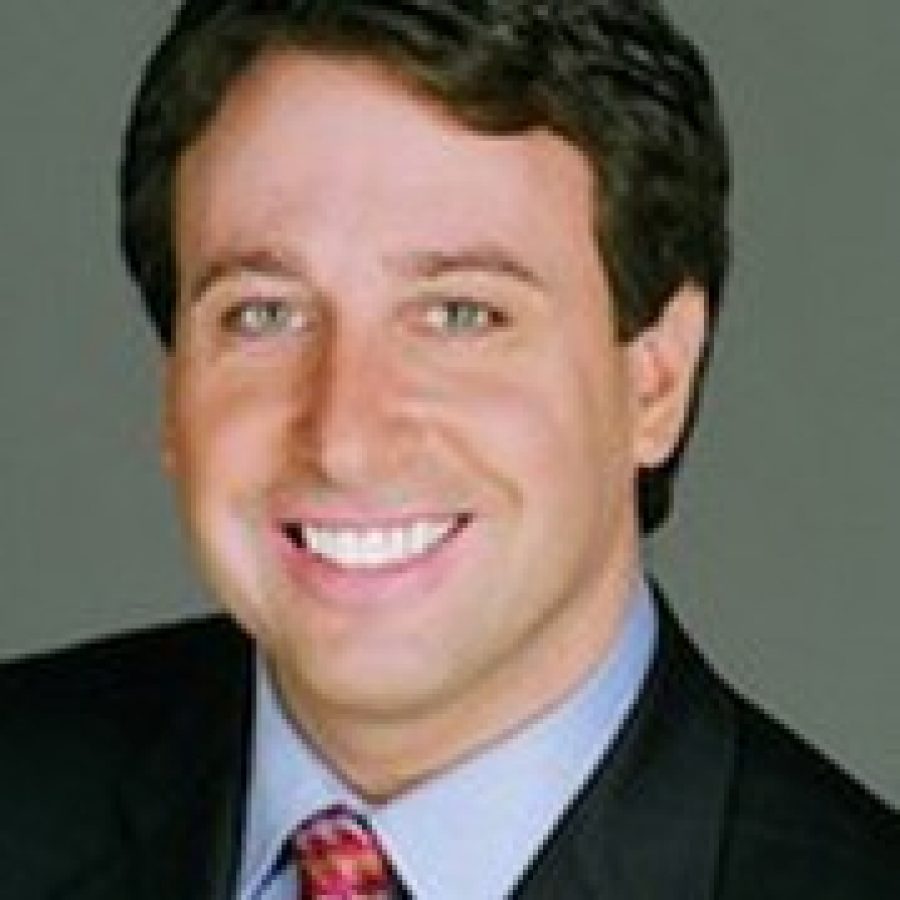 The County Council Tuesday passed legislation designed to enhance the health and safety of county residents by requiring that all municipal police departments meet fundamental standards.
"This legislation is designed to ensure that all county residents have equal access to consistent, high-quality law enforcement no matter where they live or travel," County Executive Steve Stenger stated in a news release.
Provisions in the final bill reflected valuable input from council members, civic leaders and members of the public, according to the release.
Stenger commended the County Council for passing the legislation in the face of criticism from some municipal officials.
"It was clear that some municipal officials — often the most vocal — lacked the will or wherewithal to correct longstanding problems in their police departments. That's why I asked the County Council to pass this important legislation," Stenger stated in the release. "Unfortunately, some officials saw this bill as a threat to their control, rather than as a common-sense step toward improving the lives of the people they are sworn to serve."
The bill requires that all municipal police departments:
• Are able to accept and bond-out prisoners 24 hours a day, 7 days a week. Warrants may not be kept active due to the inability to process a prisoner.
• Conduct background checks on all new hires, including drug screenings, criminal background checks, character assessments and psychological examinations.
• Properly license and train officers. All officers must graduate from a Peace Officers Standards and Training-approved center.
• Must show compliance with Peace Officers Standards and Training continuing education requirements.
• Notify the Missouri Department of Public Safety whenever a police officer is hired or terminated.
• Provide 24-hour service with at least one officer and supervisor on duty.
• Establish and make public their policies for use of force, vehicle pursuits, lawsuits, complaints and firearms discharges.
• Establish a policy prohibiting contact and/or detention based on race, ethnicity, gender, sexual orientation, religious beliefs, disability or economic level.
"Confronting entrenched police problems that existed in some municipalities was an uphill battle," Stenger stated. "With some officials threatening legal action over this bill, I am asking for the public's continued support for legislation that places priority on their health and safety, rather than on maintaining the status quo."