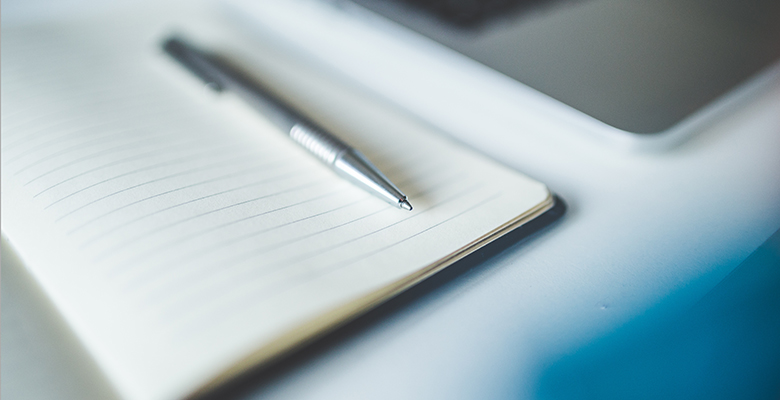 "Call the Tune" by Mike Anthony
Executive Editor
news1@callnewspapers.com
We've been critical of the County Council under the leadership of Chairman Sam Page, D-Creve Coeur, but we believe council members should be commended for their decision to change their meetings to a later time.
Beginning Tuesday — after the Call went to press — the County Council was scheduled to meet at 6:30 p.m. instead of 6 p.m. While we would have preferred that the council meet at 7 p.m., the 6:30 p.m. meeting time is a step in the right direction.
The change to a 6:30 p.m. meeting time was unanimously approved by the council Jan. 23. But a year ago, the council deadlocked 3-3 on a bill proposed by 7th District Councilman Mark Harder, R-Ballwin, to change to a 6:30 p.m. meeting time. Page was absent.
Among those opposing changing the meeting time was 6th District Councilman Ernie Trakas, R-Oakville.
Trakas' opposition was surprising because when he was seeking office he replied to a Call questionnaire that he supported a 7 p.m. meeting time.
We believe Trakas made the correct call in joining the rest of the council in voting to change the meeting time. However, it's disappointing that some council members — 1st District Councilwoman Hazel Erby, D-University City, and 4th District Councilwoman Rochelle Walton Gray, D-Black Jack — reluctantly voted for the change. Gray cited a lack of complaints from constituents about the previous meeting time, while Erby expressed concern for county employees who will have to stay in Clayton until the end of the council meetings in the cold and dark during winter.
The reservations cited by Gray and Erby are not unlike the concerns voiced by Democratic council members in the 1990s who refused to consider changing the council's then-3 p.m. meeting time on Thursdays.
They contended that changing to a later meeting time would not increase public attendance at meetings.
But the issue was — and is — one of accessibility. County elected officials and employees work for the public. Who can dispute that a later meeting time makes council meetings more accessible to the public?
Council Democrats quickly changed their tune after Republican John Campisi was elected in November 2000, giving the GOP a majority on the council. The council voted unanimously to meet at 6:30 p.m. in early 2001, but later changed the time to 6 p.m.
We commend the council for returning its meeting time to 6:30 p.m., as more residents will have the opportunity to attend if they desire.