Council eyes final OK of rental-license bill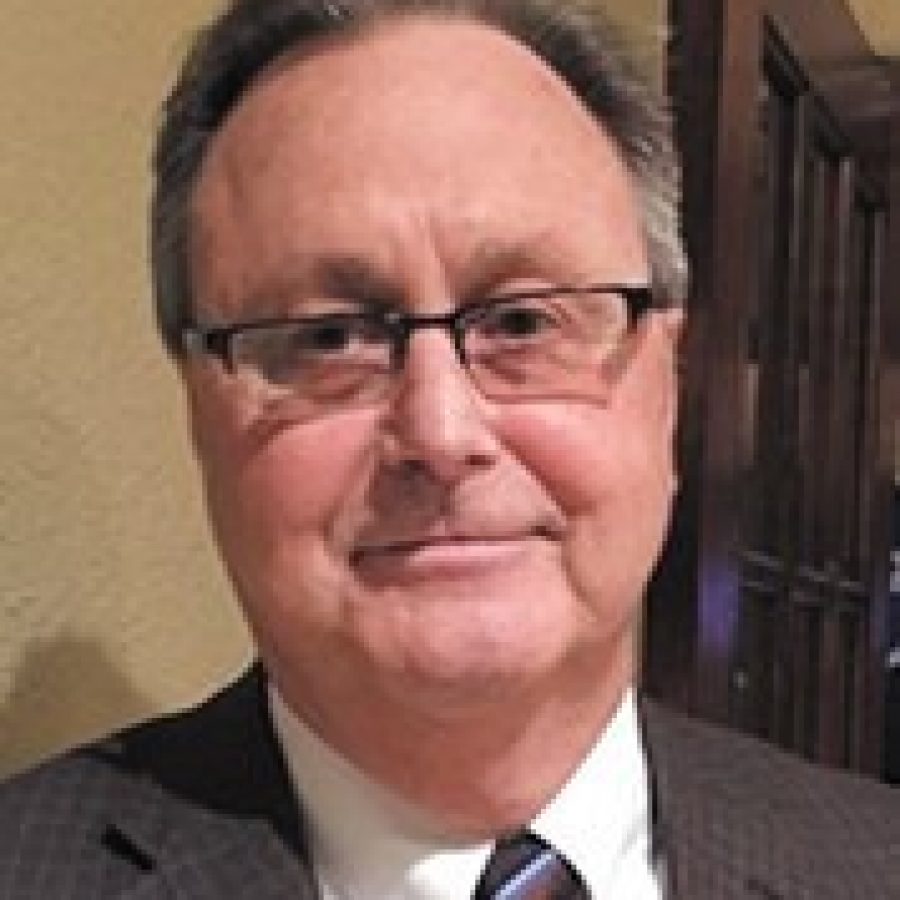 A bill that would mandate that landlords get a rental license in order to rent property in St. Louis County was up for final passage at the County Council Tuesday night — after the Call went to press.
The bill, sponsored by 4th District Councilman Mike O'Mara, D-Florissant, is aimed at problem properties in north county but would apply to rental properties in all of the unincorporated areas of the county. The legislation, revised at least twice in the past few weeks, is as divisive this year as it was when O'Mara first proposed it last year.
The swing vote for the bill has been 6th District Councilman Kevin O'Leary, D-Oakville, who originally voted for the rental license. But after an unlikely coalition of property owners and domestic violence advocates protested it, he unexpectedly changed his vote Oct. 6 to oppose the bill.
Last week, O'Leary voted for a revised version of the bill that excluded some of the clauses landlords and fair-housing advocates objected to most.
About the Writer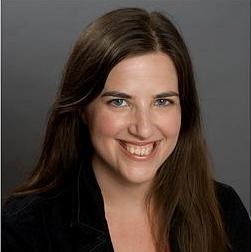 Gloria Lloyd, News Editor
Gloria is the editor of The Call. If you have any thoughts or suggestions for coverage, email her at glorialloyd@callnewspapers.com.