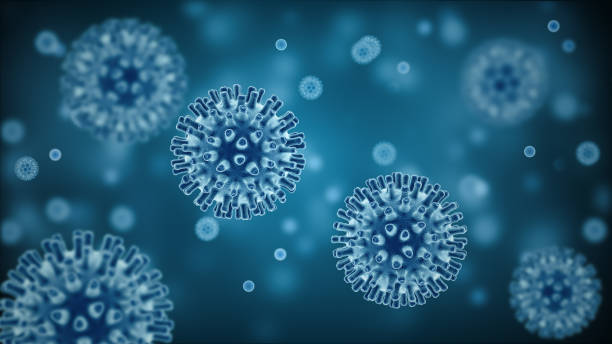 Getty Images
The criteria for coronavirus testing in St. Louis County has changed as the pandemic evolves locally with more cases of "community spread."
The new testing criteria is less focused on travel and more focused on symptoms.
"This is a consequence of clear evidence of community transmission being present in St. Louis County," county spokesman Sgt. Benjamin Granda said in the county's daily update Tuesday.
As of Wednesday evening, the county had 119 positive cases of coronavirus, up from nine five days before.
Although not everyone testing positive for the coronavirus shows symptoms right away or at all, the testing criteria in St. Louis County still requires symptoms to be present. The most common symptoms are fever, cough and shortness of breath.
The criteria now requires one, but not all, of the following in order to qualify for a test:
Close contact of a COVID patient WITH symptoms.
High risk (age or underlying medical condition) WITH symptoms.
Hospitalized WITH symptoms.
Residents experiencing symptoms of fever, cough and difficulty breathing should contact the St. Louis County Health Line at 314-615-2660 with their concerns. Those who ​have reason to believe they have encountered a person infected with COVID-19 should also call that number.
Mercy has opened three drive-thru testing sites in St. Louis County and Jefferson County, but still requires those wanting to be tested to have either traveled to an area with coronavirus or have come into contact with a person who tested positive.
The Missouri Department of Health and Senior Services hotline can be reached at 877-435-8411.​
St. Louis County has created a website dedicated to the dissemination of information relating to COVID-19, www.stlcorona.com. Visit that website or those belonging to Call Newspapers or the Centers for Disease Control (CDC) or the World Health Organization (WHO) for the most current and reputable information available.​