Cor Jesu sophomore receives national honor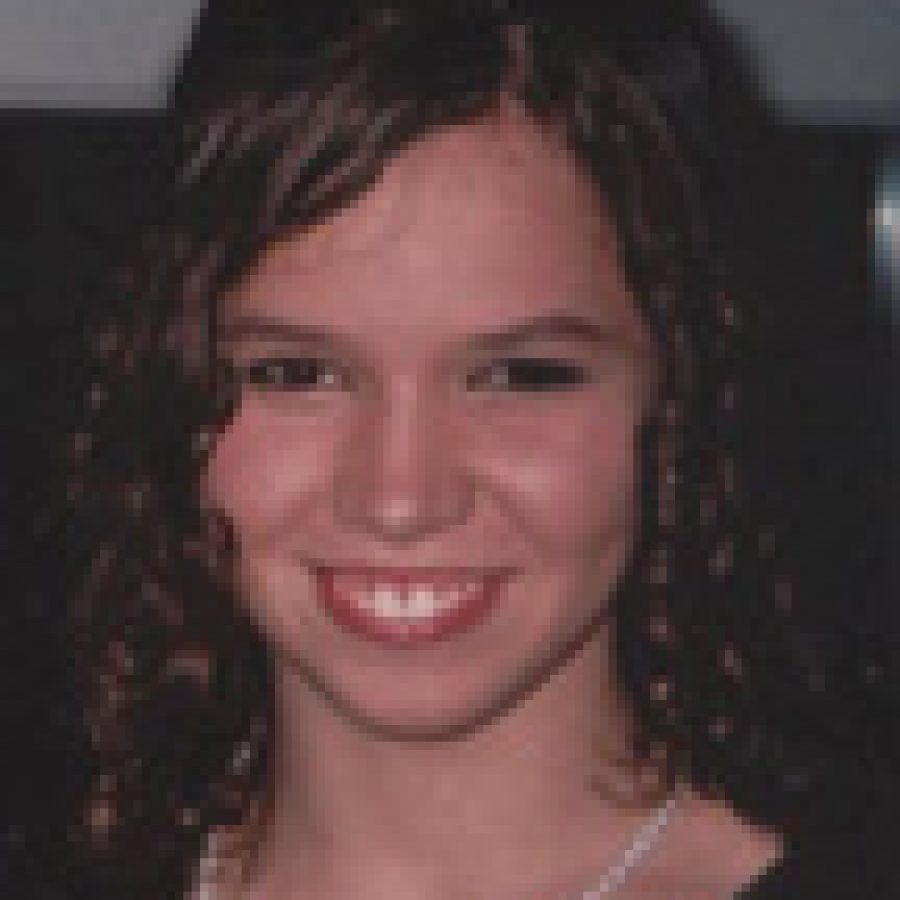 Maureen Mahon, 16, a member of the Girl Scouts of Eastern Missouri since 1997, has been named one of the Distinguished Finalists in the 2008 Prudential Spirit of Community Awards in Missouri.
She is one of six runners-up in the state.
Mahon of Sunset Hills is a sophomore at Cor Jesu Academy. She has volunteered as a weekly music minister at her church, has cooked and served food at a local soup kitchen and has worked as an assistant at a camp for children with mental and physical disabilities.
She is a member of the St. Louis Flute Society and the St. Justin Martyr Youth Group.
She also made 500 rosaries by hand and donated them to Cuban missions.
Her volunteer hours have also qualified her for the President's Volunteer Service Award, which recognizes Americans of all ages who volunteer significant amounts of their time to serve their communities and their country.
She will receive an award certificate for this honor and a letter from President George Bush.
The nationwide Prudential Spirit of Community award program honors young people for outstanding acts of volunteerism.
Now in its 13th year, the program is conducted by Prudential Financial in partnership with the National Association of Secondary School Principals.