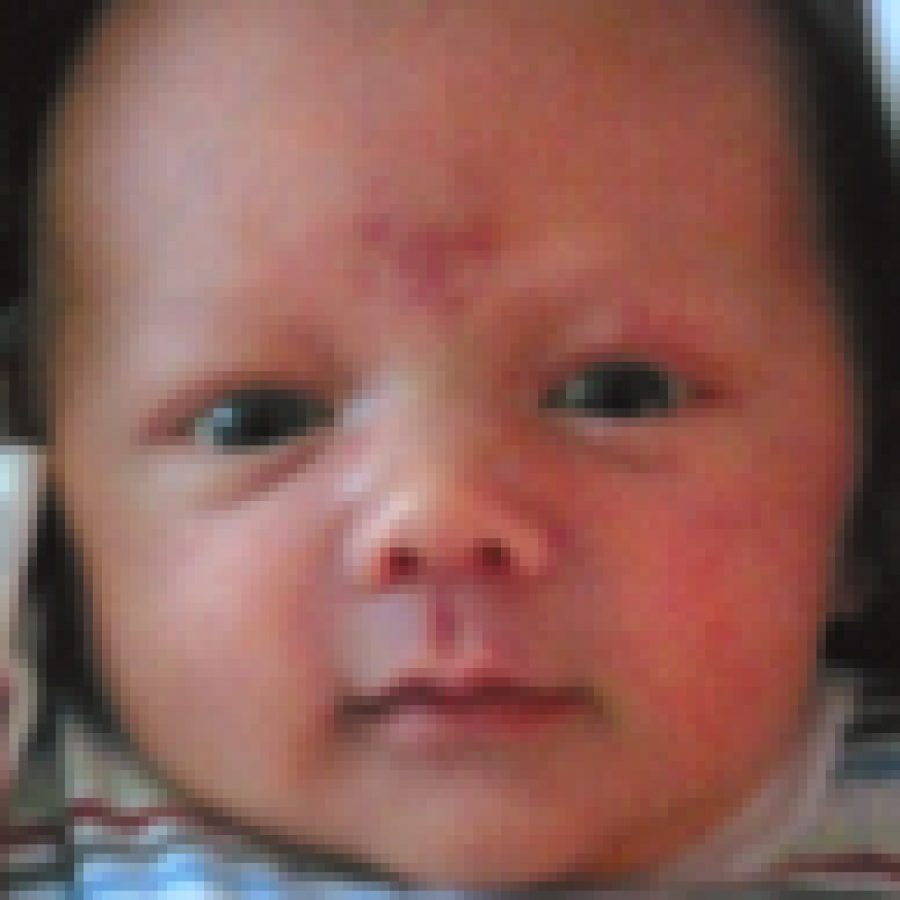 Jennifer and Andy Cook Sr. of Maryland Heights announce the birth of their third child, Chase Timothy, 19 inches, 7 pounds, 7 ounces. He was born May 6 at Missouri Baptist Hospital in St. Louis.
Elder children include Drew, 8, and Blake, 2.
Maternal grandparents are Stephanie and Matthew Mayer Sr. of Arnold.
Paternal grandparents are Keith and Pat Brynes of St. Peters and the late Larry Cook of Overland.