Convenience store with gas pumps proposed for site of former Johnny's Market on Gravois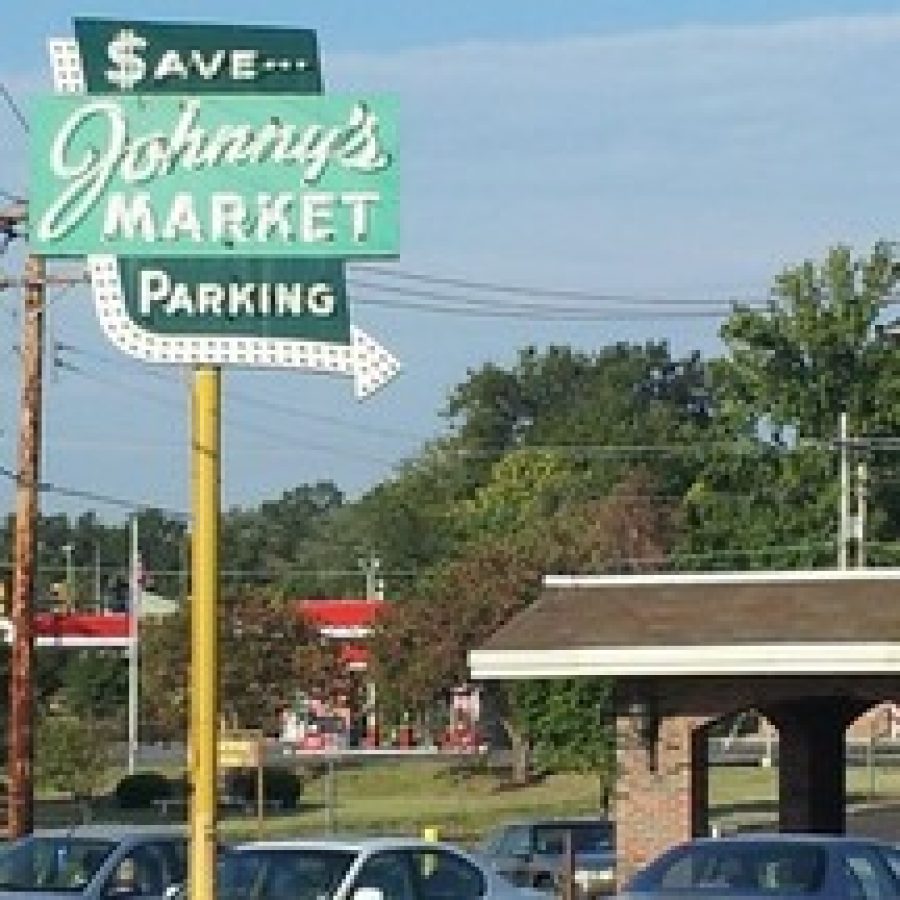 A convenience store with gas pumps and a car wash is being proposed for the site of the former Johnny's Market at Gravois and Sappington roads.
The county Planning Commission will conduct a public hearing on the proposal at 7 p.m. Monday, March 16, in the County Council Chambers at the Administration Building, 41 S. Central Ave., Clayton.
Meland Properties is seeking an amended C-8 Planned Commercial District for the 2.25-acre site at 11555 Gravois Road.
Johnny's Market, a south county institution that featured a variety of local produce and foods, closed its doors in 2012 after 68 years in business. Owner Debbie Loeffelman, the daughter of founders John and Adel Loeffelman, ran the business for its last 35 years.
Other March 16 public hearings include:
• A request by Cape Girardeau-based Midamerica Hotels Corp. for an amended C-8 Planned Commercial District for its 5-acre site at the southeast corner of Inter-state 55 and Butler Hill Road.
The company announced last year that it will close the 163-room Holiday Inn South I-55 at 4234 Butler Hill Road. The hotel has represented Holiday Inn and served the community for more than 34 years.
The building will be razed to make way for the future construction of a new Holiday Inn Express & Suites. The new hotel tentatively will open in late 2016.
Besides the new hotel, other uses would include a restaurant and medical office.
• A request by Semsad and Sefika Sakinovic for a zoning change to M-1 Industrial and FPM-1 Flood-Plain Industrial District from NU Non-Urban District and FPNU Flood-Plain Non-Urban District for 9.96 acres at 4746 Baumgartner Road.