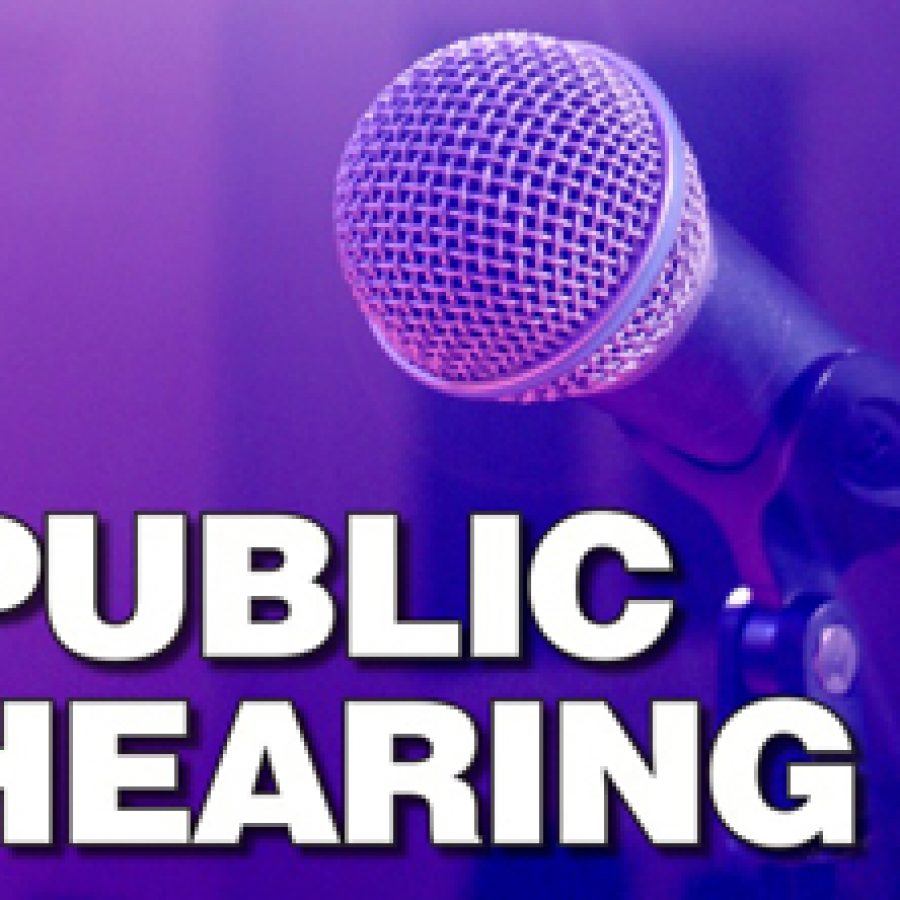 The county Planning Commission will hold a public hearing next week on a request to extract raw materials from the earth along Telegraph Road and the Meramec River in Oakville.
The planning panel will meet for the hearing at 7 p.m. April 16, in the County Council Chambers at the Administration Building at 41 S. Central Ave., Clayton.
The panel will hear a request to rezone a 24-acre property at 7499 and 7385 Telegraph Road near White Flag Christian Church for "extraction of raw materials from the earth."
Brian Vestal of Goodwin Brothers Construction Company is requesting that the county grant a conditional-use permit, or CUP, in the NU Non-Urban District and FPNU Flood Plain Non-Urban District.
The properties are roughly 520 feet northwest of Ridgeview Manor Drive.