Constituent of the 96th District says to keep a legislator like Gregory
Letter to the Editor
To the editor:
In this day of election time, we hear and see a lot of very bad information about most of the folks running for office. I would like to suggest that you look for someone with a positive record that helps make this state and country better.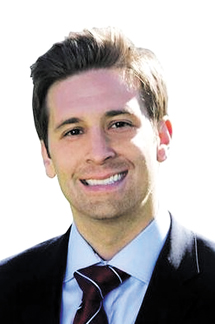 As you know, Missouri has a "balanced budget" requirement. Unlike our neighbors to the east, we have a balanced budget. It seems as though a lot of politicians only look for places to spend money that will get them re-elected. My representative from the 96th District, Rep. David Gregory, has helped to keep that balanced budget by finding $36 million in waste and redirecting those monies to give us that balanced budget. He is on the budget subcommittee.
He says that there is lots more to find and use properly. With a gas-tax increase on the ballot, why do we not have the ability to audit the Missouri Department of Transportation? They want more money, but are they using what they have with the taxpayer in mind?
David is responsive to the folks he represents, and he has a good record with the leaders of the state. He was voted "Outstanding Freshman of 2018."
It is time for us to keep those folks in our state government that show that they can and are doing what is best for us.
Bill Kuhlmann
south county
Editor's note: Mr. Kuhlmann is the membership chair of the Tesson Ferry Republican Club, of which Rep. Gregory is also a member.