Consider preparing your yard for winter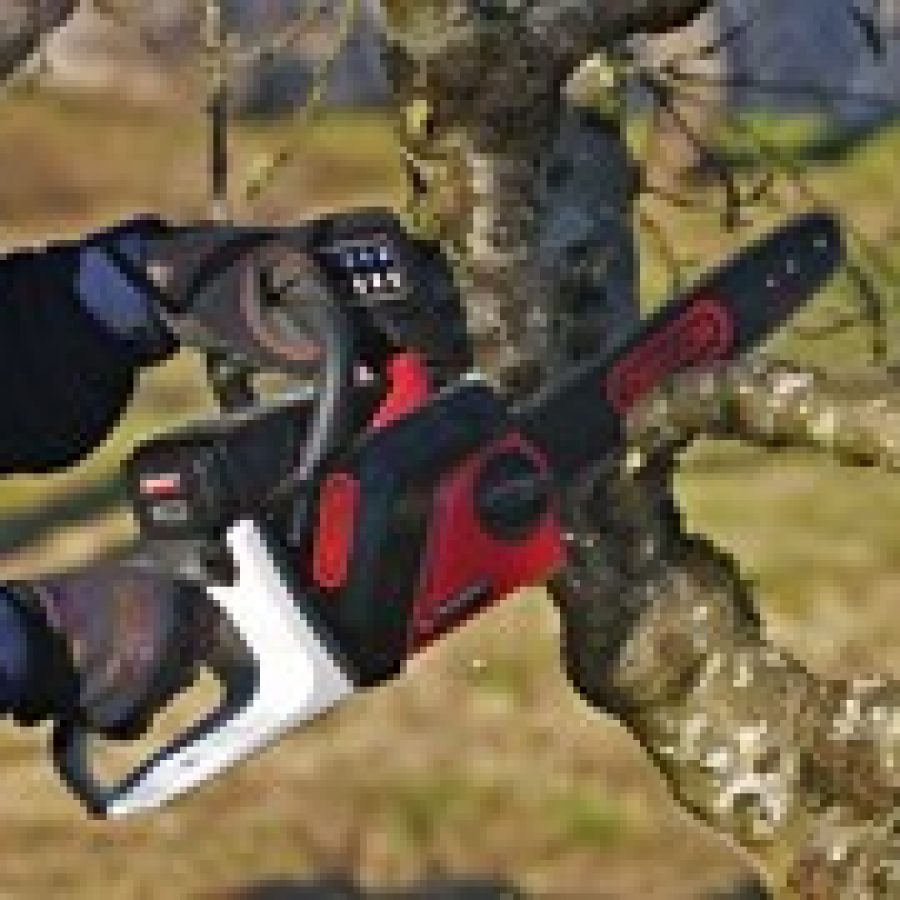 The steps you take now to clean up your yard and put it to bed for the next few months can set the tone for a more productive spring.
Try these tips for an easier and greener yard cleanup:
• Remove dead leaves and continue to trim and mow your lawn. Trimming grass at a slightly lower level and raking up fallen leaves prevents matting under debris and snow.
• Ready your lawn for next year. Prevent weeds by seeding bare patches, but give seed enough time to establish itself before really cold weather sets in.
Now can also be the right time to fertilize to give your lawn the nutrients it will need to thrive next spring.
• Trim dead or diseased limbs. Storm-damaged or lifeless branches can endanger your home and property.
Protect trees and shrubs from further damage by using a chain saw to cut cracked, broken, loose or diseased limbs close to the trunk or nearest branch.
A cordless pole saw is another option to safely trim high branches without using a ladder.
• Trim those hedges. Trimming hedges can help them keep their shape until they go dormant.
Trim hedge sides at a slight angle, with the widest part close to ground level and tapering slightly at the tip.
This provides maximum sunlight and reduces heavy hedges in the event of storms and wind damage.
• Prepare your tools. Clean, sharp and quality tools make it easier to tackle tough yard tasks.
Clean caked dirt and debris from shovels and rakes and sharpen chain saws, pole saws and hedge trimmers.
Consider new tools that make yard work easier. For example, there's a new wave of lithium-ion battery-powered tools that make tackling yard work easier than ever.
They have all the performance of gas-powered tools, minus the hassles, and, because there's no fuel to spill or toxic emissions, battery-powered tools are the environmentally friendly landscaping choice.