Conners will serve as Oakville football coach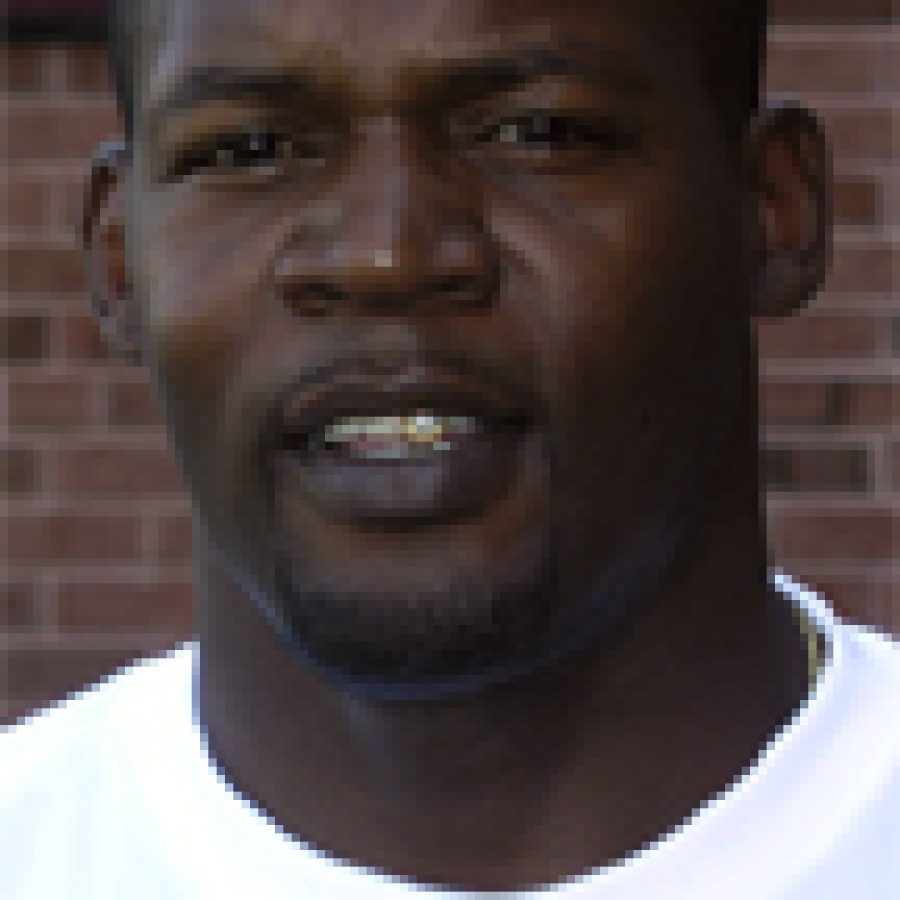 Arsale "Arlee" Conners has been named head coach of the Oakville Senior High School football team.
Oakville's new head football coach spent the past four seasons as Mehlville Senior High's freshman football team coach and also served as an assistant coach for the Panthers' varsity squad.
Conners will take over for Steve Fanara, who left Oakville to take a coaching position in the college ranks.
Conners began his football coaching career as an assistant at Parkway North High School in 1996. He moved to Lindbergh High School as an assistant football coach for the 1997 season.
After a hiatus to concentrate on academics, Conners returned to the gridiron in 2001 to begin his four-year stint with the Mehlville Panthers.
Growing up in the city of St. Louis, Conners participated in the desegregation program, attending Lindbergh High School.
At Lindbergh High, he set the school rushing record by running for 1,224 yards in 1989. That record stands today.
After high school, Conners played football at Purdue University, where he earned his bachelor's degree and teaching license in physical education.
Besides his coaching duties, Conners will serve as a physical education teacher at Oakville High.