Conner, Benedetto to wed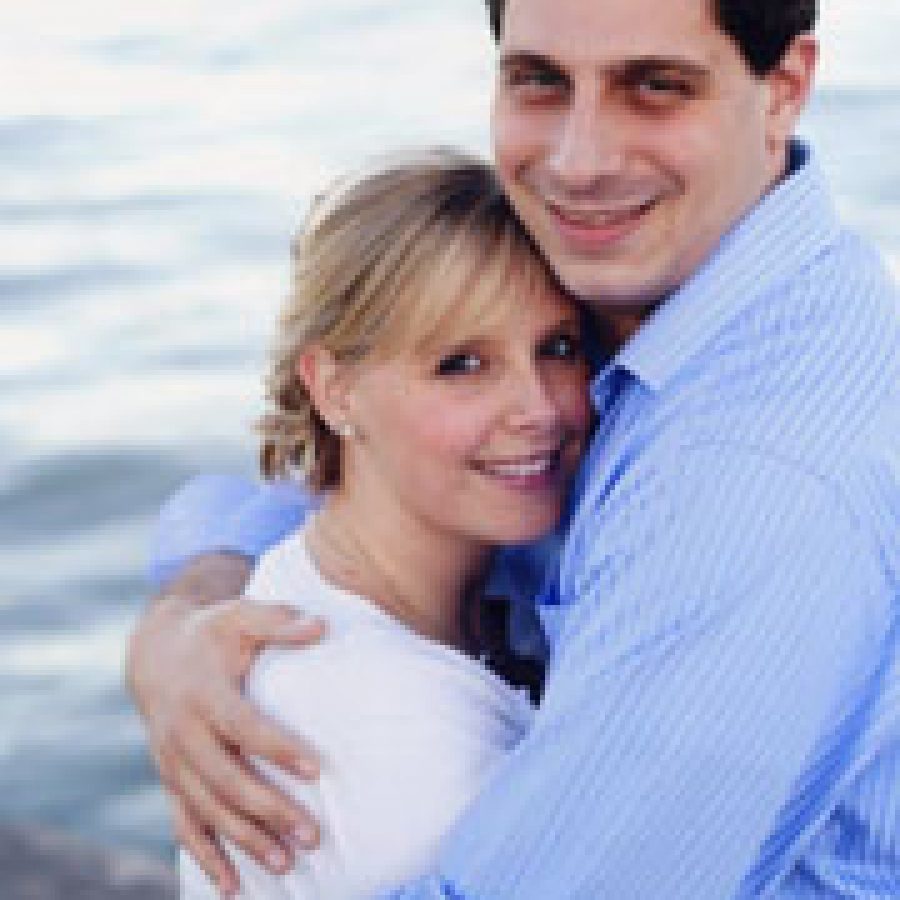 Erica Conner, daughter of Pamela Catlett of Oakville and Steven Conner of New York City, N.Y., and Anthony Benedetto, son of Louis and Karen Benedetto of Glenview, Ill., announce their engagement and forthcoming marriage.
Conner of Chicago is a 2003 graduate of Ursaline Academy and a 2007 graduate St. Louis University. She is employed by iProspect of Chicago as a client services manager.
Her fiancé, Benedetto of Chicago, is a 2003 graduate of Loyola Academy of Wilmette, Ill., and a 2007 graduate of St. Louis University. He is a corporate client associate at JP Morgan Chase Bank.
The couple plan a Sept. 22 wedding at Holy Name Cathedral in Chicago.