Conboys have triplets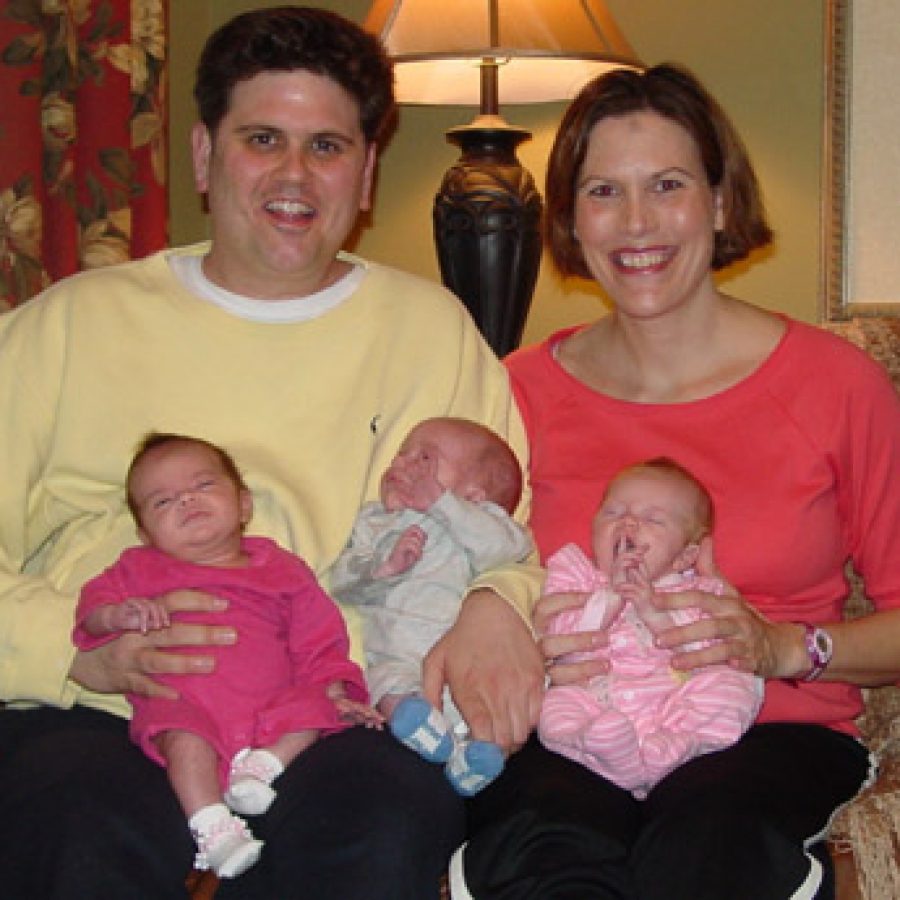 Keith and Carolyn Conboy of Crestwood, announce the birth of their third, fourth and fifth children: a girl, Maeve Radell, 18 inches, 5 pounds, 5 ounces; a boy, Liam Daniel, 17 inches, 5 pounds; and a girl, Rory Kathleen, 19 inches, 5 pounds, 6 ounces. The triplets were born Jan. 17 at St. John's Mercy Medical Center.
Elder children include Kieran, 4, and Kendall, 2.
Maternal grandparents are Dennis and Virginia Schaeffer of St. Charles.
Paternal grandparents are Dan and Kathleen Conboy of Crestwood.