Computer club for seniors marks 25 years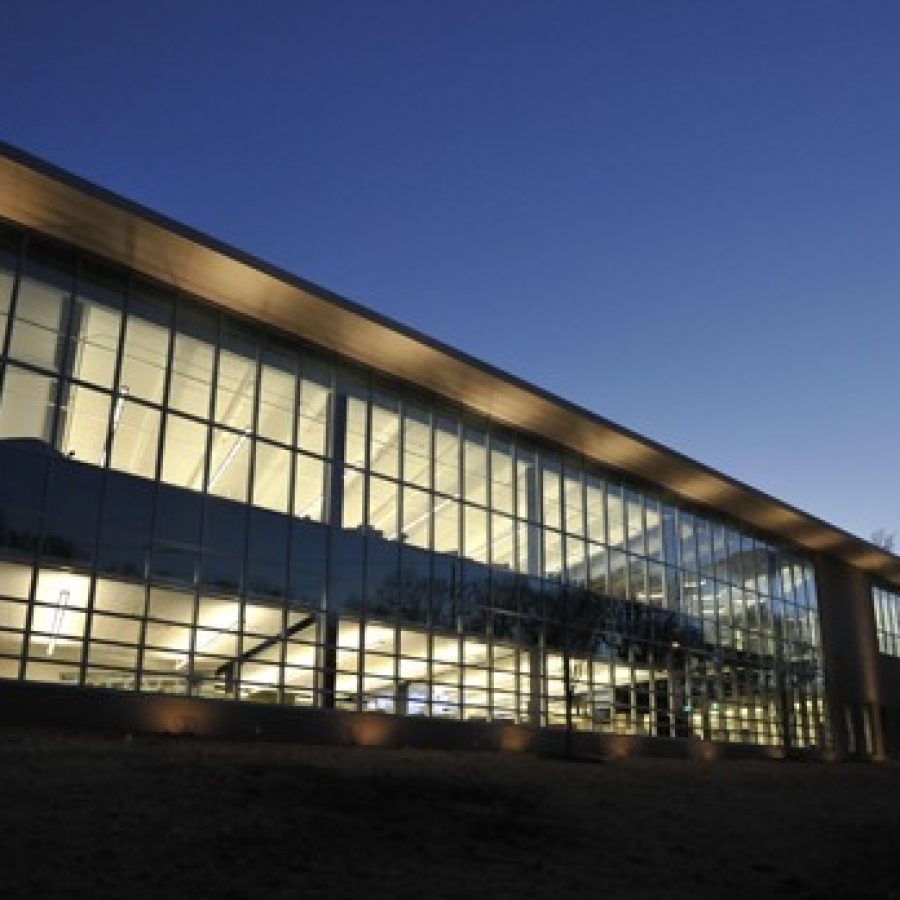 The South County Older Residents Computer Club, or SCORCC, is celebrating its 25th anniversary this year.
Members will celebrate the club's silver anniversary meeting in May.
The meeting, "Focus on the Basics," will take place from 1 to 3 p.m. Tuesday, May 3, at the Grant's View Branch County Library, 9700 Musick Road.
At the meeting, a group of presenters will offer mini-teachings on various basic topics, including "What are USB 2.0 and 3.0, HDMI and Display Port Connectors on PCs and Laptops," "Using Your Computer for Crafts" and "General Housekeeping for Your Computer-Basic File Structure, Organizing Photos, Updating Malware and Recording Passwords."
The club, established by a small group of people, originated from an article posted in the now-defunct South County Journal newspaper asking for anyone interested in forming a computer club for senior citizens, according to a news release.
SCORCC was organized to provide seniors a self-help group for learning the basics about computers and has grown to include everything computer related from basic to advanced geek, the release stated.
Since its inception, the club has provided training, mutual networking and support to hundreds of senior citizens who have an interest in learning more about computers, tablets and smart phones.
After its monthly business meetings, the club provides a presentation on topics for seniors 55 years old and older on all types of computer-related subjects.
Recent popular topics have included "Windows 10," "Genealogy," "Internet Security" and "Drones."
One of the most popular presentations is called "No Dumb Questions," in which a panel of moderators answers questions from the audience on various computer-related topics.
Special-interest groups such as Genealogy and Ask a Techie meet on alternate months.
The club also produces a monthly newsletter and offers members access to a "Members-Only" section of its website at
.
SCORCC's YouTube channel demonstrates the excellence of their speakers and topics.