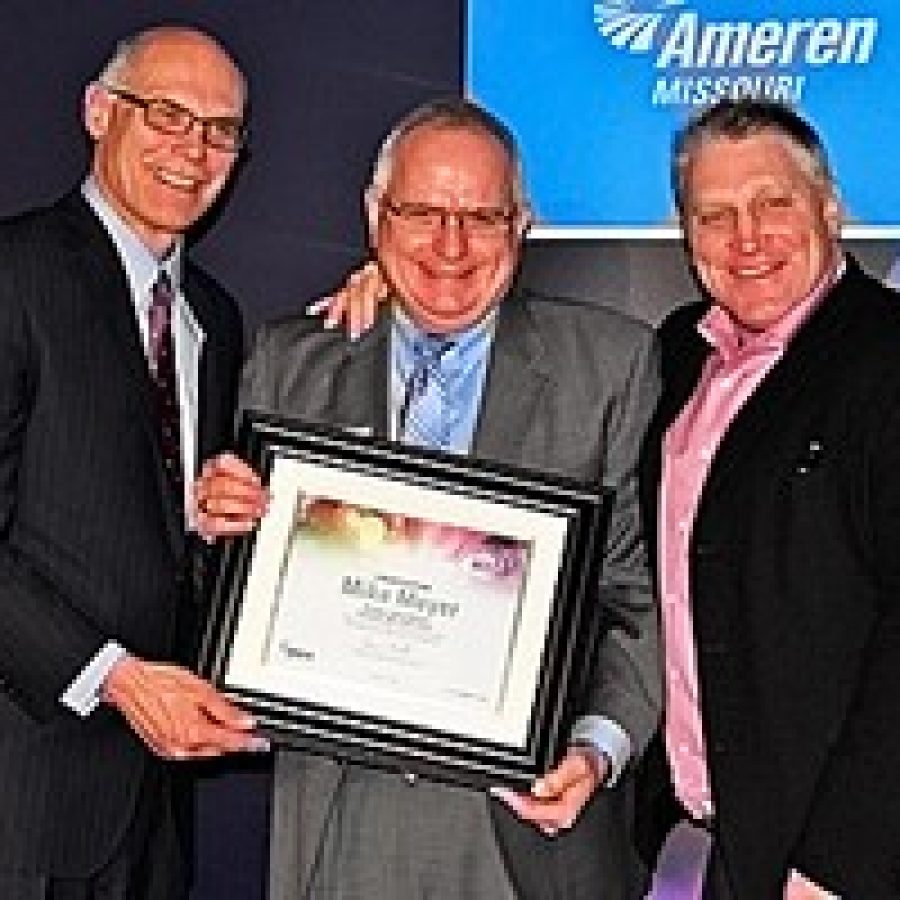 Mike Meyer, Angels' Arms volunteer maintenance manager, was named a winner in Ameren Missouri's "Community Lights" contest.
The contest recognized 10 Ameren customers who volunteer throughout Missouri, according to a news release.
"Community Lights was created to recognize the people who light up their communities through acts of service in support of causes and organizations that are close to their hearts," Michael Moehn, senior vice president for Ameren Missouri Customer Operations, stated in the release. "We hope that by shining a light on this great group, others will be inspired to brighten their communities through service and volunteerism."
Meyer was nominated for helping to maintain Angels' Arms' 10 homes and other service to the organization.
"Angels' Arms is definitely close to my heart," Meyer stated in the release. "It doesn't'seem fair to receive an award for something you love doing."
Meyer and Angels' Arms will each receive $1,250 from Ameren Missouri as part of the award.