Colombos have girl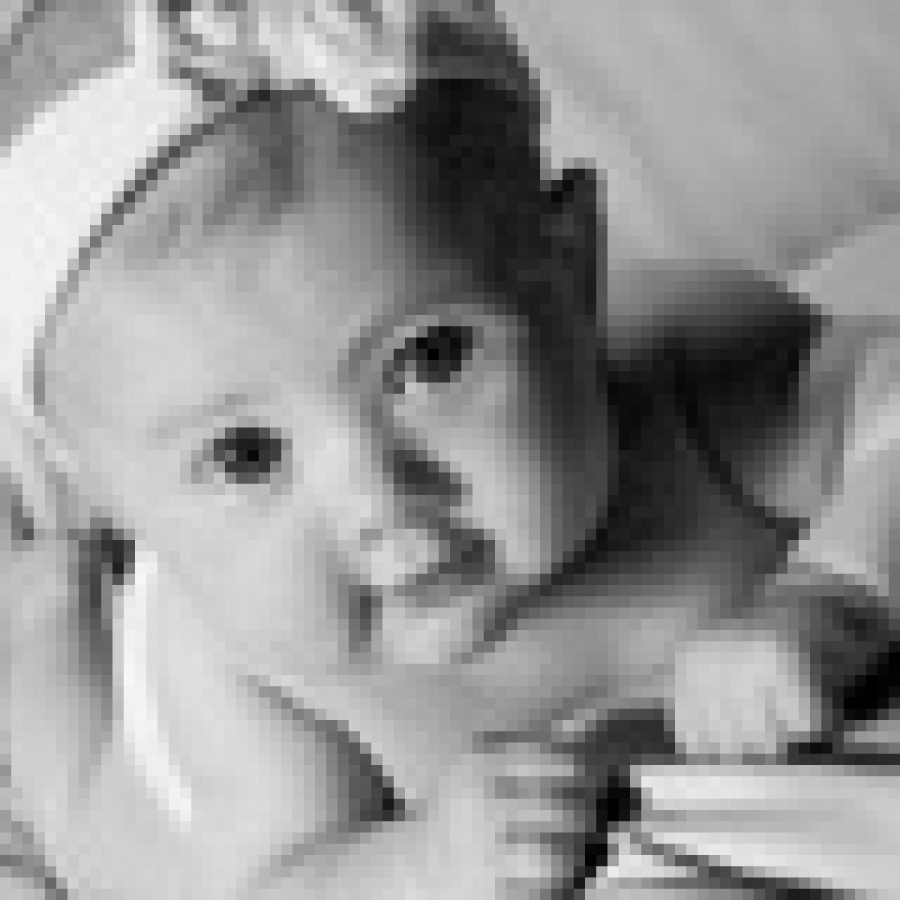 Tony and Valerie Colombo of south county announce the birth of their first child, Cecilia Josephine, 191⁄2 inches 7 pounds 2 ounces. She was born July 31, 2007, at St. Luke's Hospital.
Maternal grandparents are Gary and Sue Gianino of Oakville.
Paternal grandparents are Bob and Pat Colombo of Oakville.