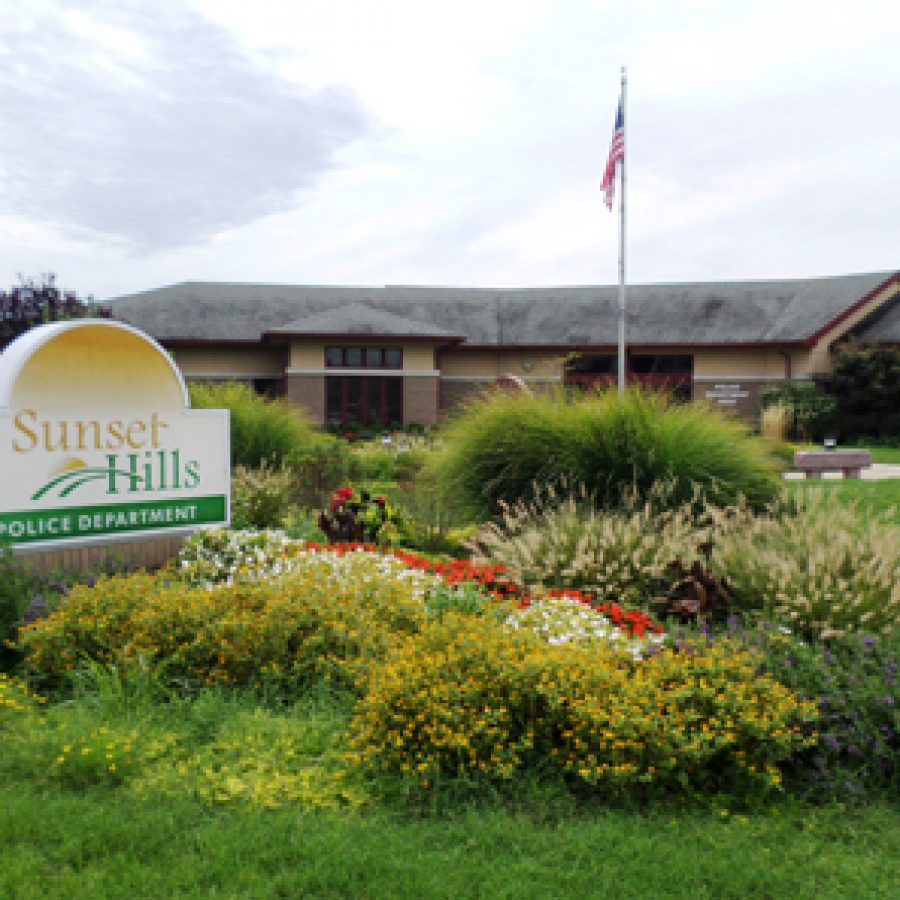 Ward 4 Alderman Mark Colombo was named the president of the Sunset Hills Board of Aldermen April 23, after a 5-3 vote over Ward 1 Alderman Dee Baebler.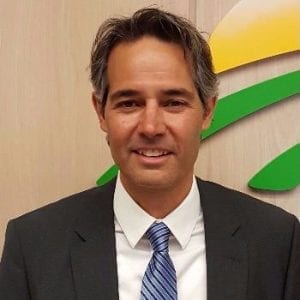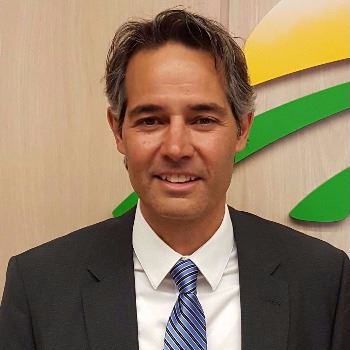 Colombo defeated Baebler and Ward 4 Alderman Thompson Price for the position. Colombo was nominated by Ward 3 Alderman Kurt Krueger, while Baebler was nominated by Ward 1 Alderman Ann McMunn and Price was nominated by Ward 2 Alderman Steve Bersche.
"I would like to make a nomination for someone who has shown diplomacy and leadership up here," said Krueger when he nominated Colombo. "As well as outside and has always represented the city very well and, personal opinions usually aside, works for the city."
Baebler has been an alderman since 2010, after being appointed to fill a vacant seat after then-Ward 1 Alderman Bill Nolan became mayor. Colombo was appointed alderman in 2016 to fill the vacant seat left behind by Mayor Pat Fribis when she was elected mayor. Price was first elected in 2016.
In the first round of voting, Price and Krueger voted for Colombo, with Colombo also voting for himself. McMunn and Ward 2 Alderman Casey Wong voted in favor of Baebler, in addition to Baebler voting for herself. Bersche and Ward 3 Alderman Nathan Lipe voted in favor of Price.
With none of the three candidates securing a majority of the vote, a runoff was held between Colombo and Baebler. Colombo beat Baebler 5-3, after picking up the votes of Bersche and Lipe, in addition to Price, Krueger and himself.
"It was a little bit of a surprise. It came at the 11th hour," said Colombo on his election as board president. "It wasn't necessarily planned. It was a surprise and a great honor."
Colombo said that it was discussed with him an hour before the meeting if he would accept a nomination.
"After some thinking, I said I would."
Colombo also serves on the Finance Committee and said that, as president and alderman, his priority was to keep the city moving in the right direction while keeping an eye on its financial health.
"We want to keep economic areas strong while keeping in mind a lot of our commercial property is close to residential property, so we need to work with that balance," he said. "We need to keep the economic health moving but not intrude on residents. It's a tough thing to balance, but it's important."
Colombo moved to Sunset Hills in 2012 but his involvement with the city extends back to 1996, when he served as an officer and corporal with the Sunset Hills Police Department until 2000. Prior to that, he was a detective with the St. Louis Metropolitan Police Department from 1991 to 1996.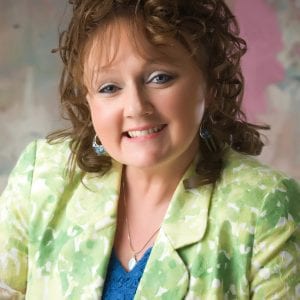 Baebler said that she pursued the position of board president for a variety of reasons, mainly because a woman has never served as board president in the history of Sunset Hills.
The week before the vote, she wrote a column in The Call stating that she hoped she could be the first female president of the Sunset Hills board in the city's 62-year history.
Baebler, who is the longest-serving alderman, also tried for the post last year, losing to Bersche 5-3. At that time, Colombo nominated Baebler and was one of her votes.
After the vote she said that, while Colombo's nomination came as a surprise, she was not shocked that she wasn't elected.
"I know very clearly why it went the way it did… Being a voice of the residents doesn't always curry favor with the majority of the board," said Baebler. "I'm undaunted. I say there will always be next year."