Coffee With the Mayor slated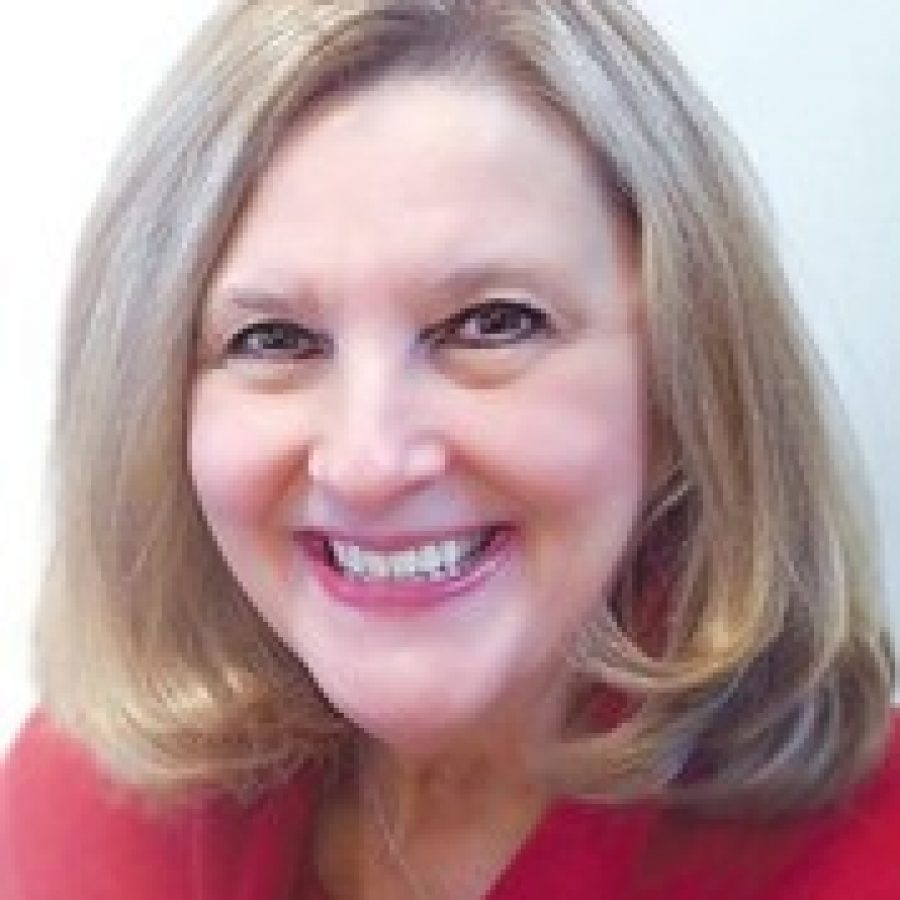 The Sunset Hills Economic Development Committee invites residents to attend its first Coffee With the Mayor event.
The event featuring Mayor Pat Fribis will take place from 8 to 9 a.m. Thursday, May 11, at the Community Center, 3915 S. Lindbergh Blvd.
In a news release, the committee stated, "The business community in Sunset Hills is important to us and we would like to get to know you better."
Those attending also can tour the Community Center beginning at 9 a.m.