Coblers have girl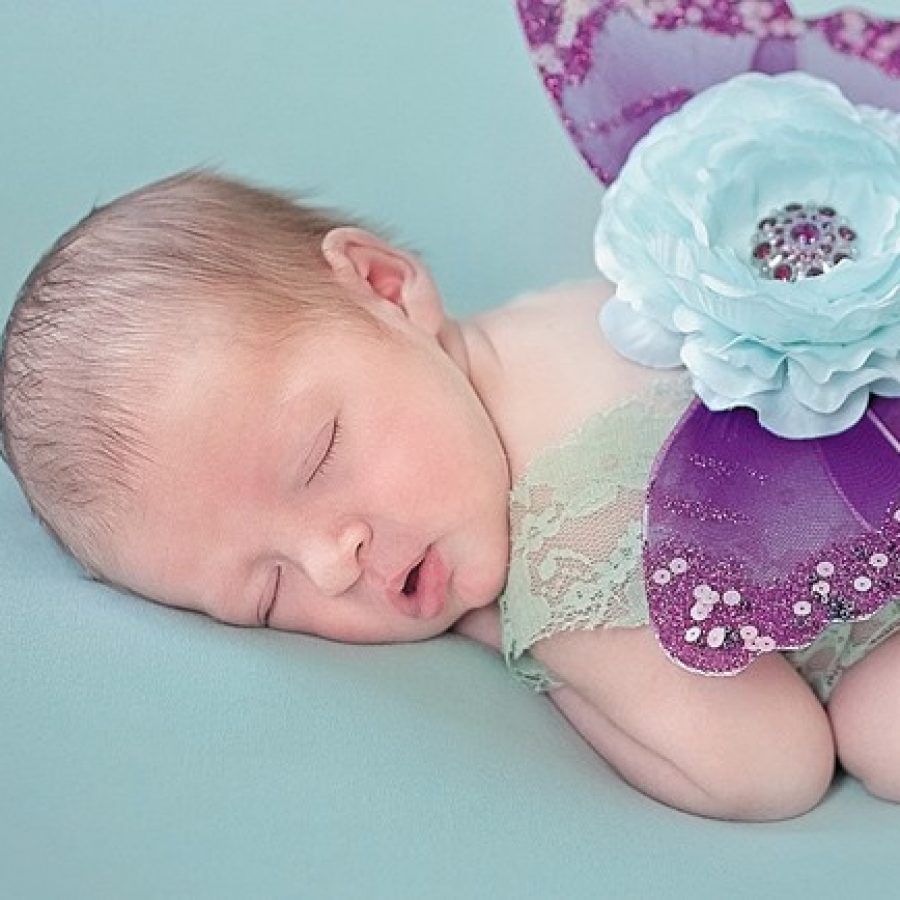 Cobler of St. Louis an-nounce the birth of their first child, Cadence Marie, 20 inches, 8 pounds, 5 ounces.
She was born Oct. 23 at Mercy Hospital St. Louis.
Maternal grandparents are Tom and Brenda Sisson of St. Louis.
Paternal grandparents are Craig Cobler and Janet Cobler of St. Louis.
Submit your news online
Submit news of your happy event by visiting
.
Announcements also can be emailed to:
• births@callnewspapers.com.
• engagements@callnewspapers.com
• weddings@callnewspapers.
• anniversaries@callnewspapers.com.
To check on the status of your announcement, call Mike Anthony at (314) 843-0102.