Cobb has girl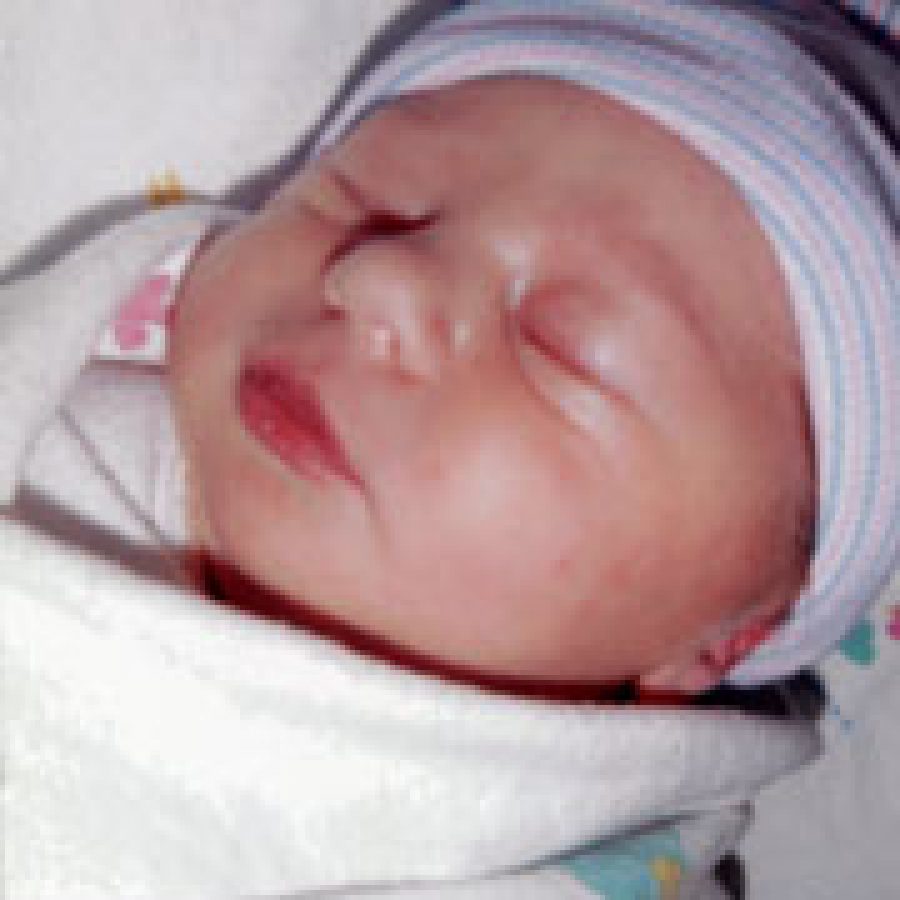 Melissa Cobb of House Springs announces the birth of her second child, Kaitlyn Skye, 20 inches, 6 pounds, 12 ounces. She was born June 28 at St. Anthony's Medical Center.
Elder child is Bella May, 17 months.
Maternal grandparents are Linda and Alan Cobb of House Springs.