Clauss and Linroth announce their plans for June ceremony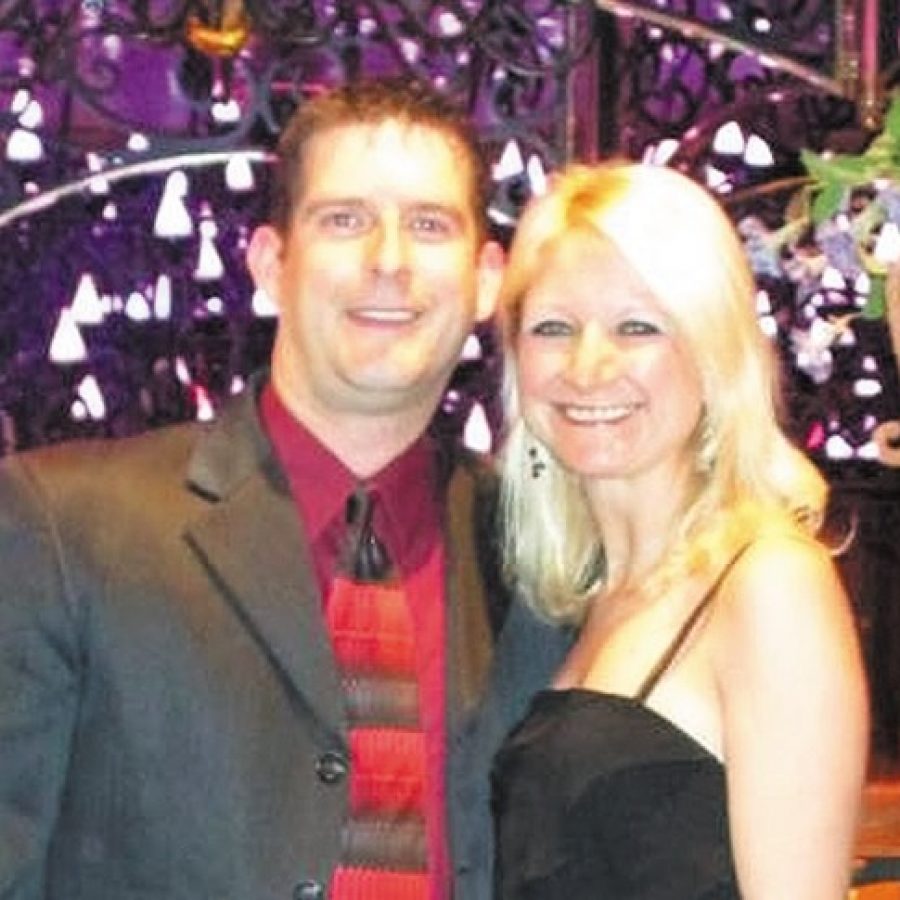 Rebecca Christine "Becky" Clauss, daughter of Mark and Christy Clauss of St. Louis, and Daniel Robert "Dan" Linroth, son of Bud and Joyce Linroth of Galesburg, Ill., announce their engagement and forthcoming marriage.
Clauss, of St. Louis, is employed by KPLR 11 of St. Louis as an advertising account executive.
Her fiancé, Linroth, is employed by State Farm Bank of St. Louis as a loan services supervisor.
The couple plan a June 25 wedding at the Music Stand in Tower Grove Park.
A reception will be held at the Palladium St. Louis.