Clarke, Masterson set wedding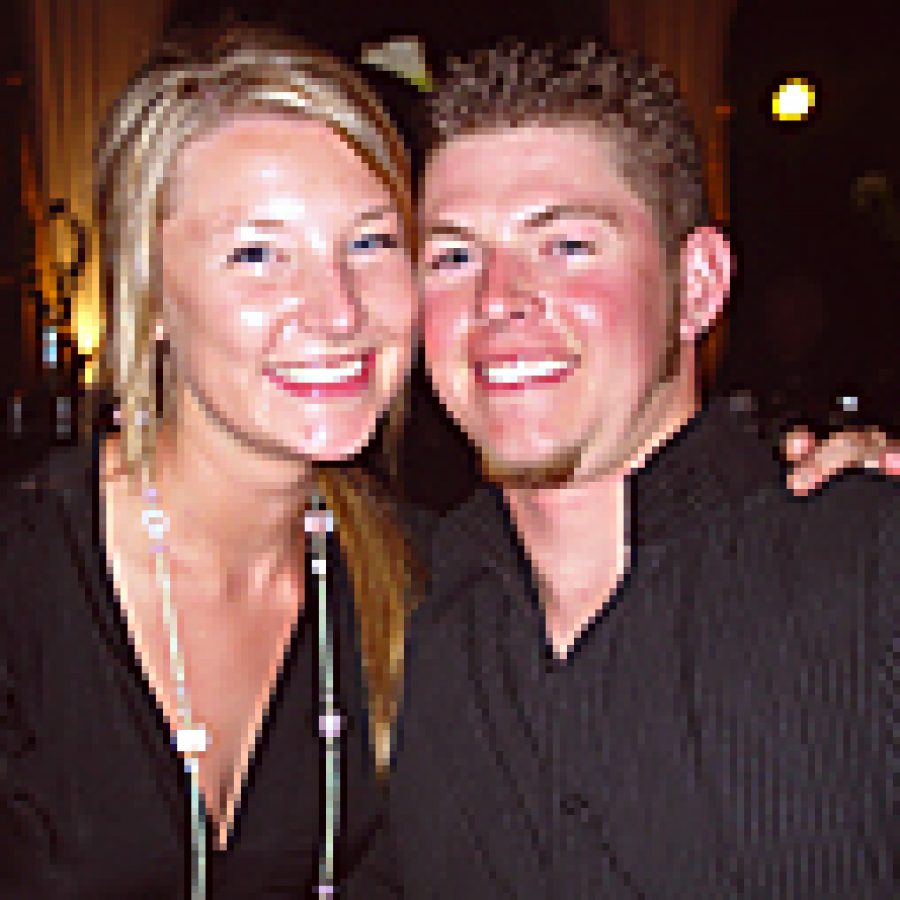 Sarah Renee Clarke, daughter of Bob and Gail Clarke of Oakville, and Michael Ryan Masterson, son of Tom and Cindy Masterson of Oakville, announce their engagement and forthcoming marriage.
Clarke of Oakville is a 2005 graduate of Oakville Senior High School and is employed by Dr. Richard McDermott of Columbia, Ill., as an orthodontic assistant.
Her fiancé, Masterson, is a 2003 graduate of South County Technical High School and is employed by Haberberger Mechanical Contractors of St. Louis as a pipefitter.
The couple plan a Nov. 12 wedding at Crestwood Christian Church in Crestwood.