Clark to head Mehlville's Choice School of Innovation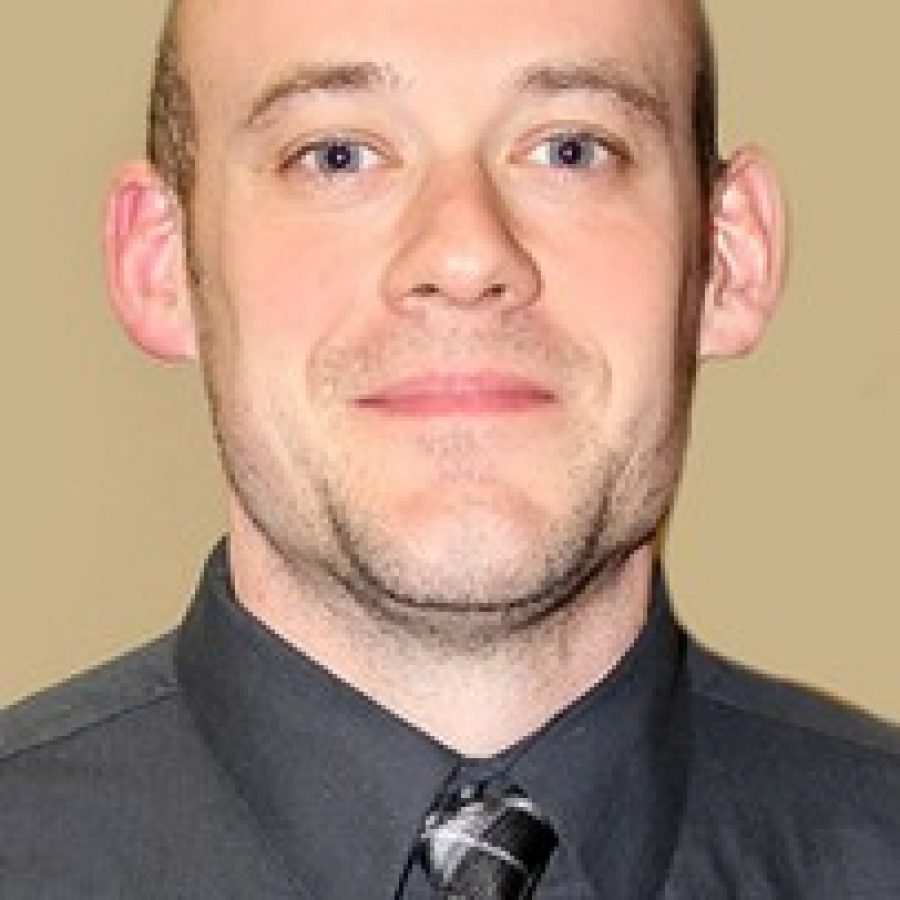 Just after the Mehlville Board of Education gave the official preliminary green light for Superintendent Chris Gaines to move toward opening an innovative elementary school in 2017, Gaines said he has chosen an existing district principal to head the new school.
Forder Elementary School Principal Scott Clark will serve as the principal of the new school, tentatively called the Choice School of Innovation, the district announced Friday. If the board grants final approval a year from now for the school, it could open in August 2017 in the former St. John's School at Lemay Ferry Road and Will Avenue.
The board voted 6-0 Thursday night for Gaines to go ahead and plan the new school, with a $25,000 spending cap on funds for planning. Board Vice President Larry Felton was absent.
When Gaines unveiled initial plans for the Choice School to the board Jan. 8, he said the new principal would be chosen from existing Mehlville administrators and would help plan for the project while still serving as principal at his or her current school.
The new school will be the first school of innovation of its kind in the St. Louis region, with a goal of improving academic performance. It will be open to any Mehlville student by lottery and will focus on cutting-edge project-based and problem-based learning techniques that have been successfully pioneered in other schools nationwide, including Liberty Public Schools' EPiC Elementary near Kansas City. Students will have 1:1 laptops and will be able to break out of the traditional age-based system of schooling to work ahead of their grade level.
"This is an amazing opportunity, both for me and the children in the Mehlville School District," Clark said in a district news release. "Making this school a reality will truly be a collaborative effort by the administration, the school board, our teachers and members of the Mehlville and Oakville communities."
The board did not vote on Clark's hiring to lead the Choice School yet, since he will still be the leader at Forder next year.
Clark has served as principal at Forder for the last seven years, beginning with the 2009-2010 school year. He earned his doctorate degree from Maryville University in 2013 and has two master's degrees from Lindenwood University. Before leading Forder, he was a teacher at Point Elementary until he was named assistant principal at Bierbaum Elementary for the 2007-2008 school year.
An avid motorcyclist, Clark is also a painter who has exhibited his artwork at galleries. He began his educational career as an art teacher in Vienna, Austria.