City seeks input on whether to allow chickens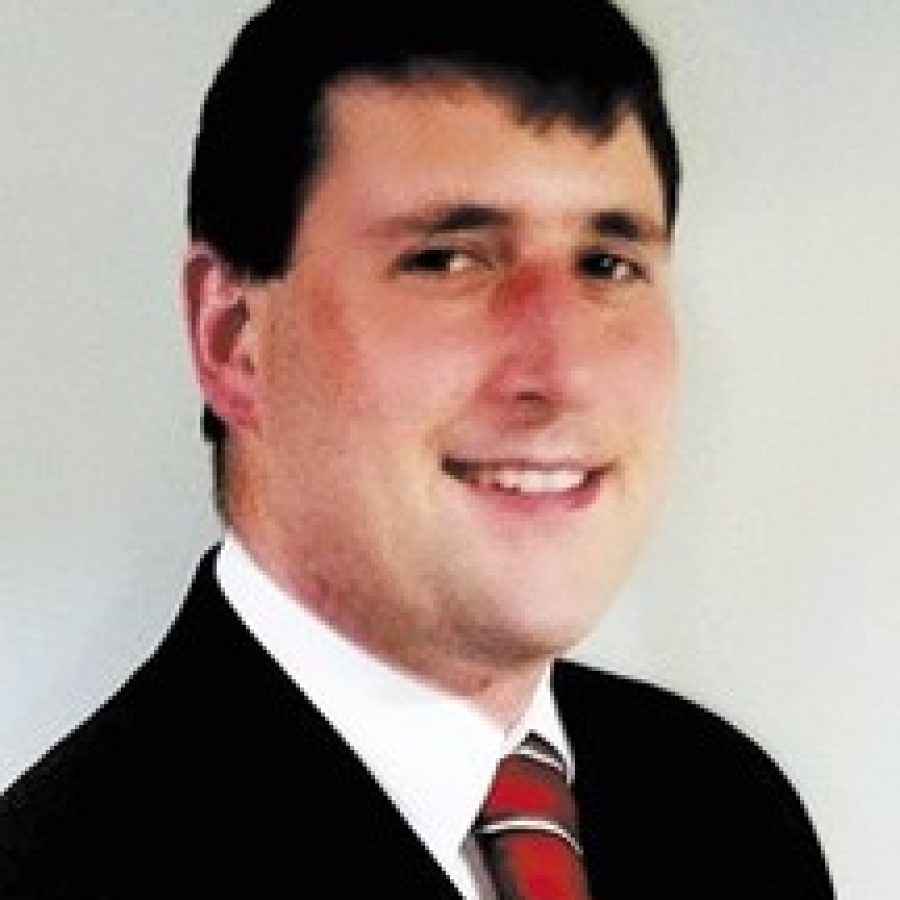 The Green Park Board of Aldermen is considering an ordinance that would allow chickens to be kept in the city.
Aldermen discussed the issue at their April 17 meeting, and said they wanted to hear from residents.
Green Park residents interested in weighing in on the issue are asked to email City Administrator/City Clerk James Mello at jmello@cityofgreenpark.com.
Mello is asking residents for their opinions and suggestions, such as a limit on chickens — no roosters — and enforcement/maintenance.
Residents are asked to include their address or ward in their email correspondence.