Citizens here not receiving their due from the county
Mehlville fire, school districts respect residents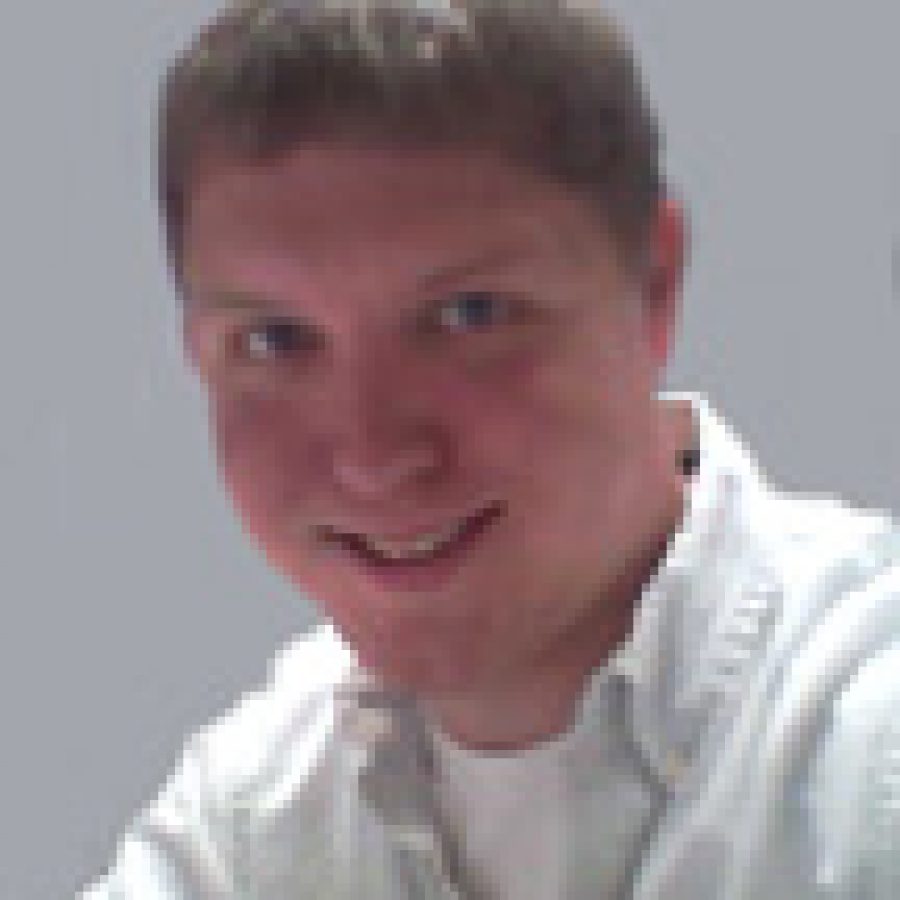 A wiser man once said, "You get what you pay for." While that sentence is grammatically incorrect by ending in a preposition, its message often is true. But from our view, one local government stands out as a blistering exception — St. Louis County.
If you live in the county, chances are you've lost money this year. Reassessment has resulted in an overall increase of 22 percent in property values and residents angry over their recently mailed property-tax bills.
Despite thousands of pocketbooks being drained, County Executive Charlie Dooley is either unwilling to empathize or incapable of sympathy.
His response? Raise taxes.
By the way, in case you're wondering, Mr. Dooley is a Democrat — and a grossly partisan one at that.
In the past two weeks, Dooley has proposed recovering two cents per $100 of assessed valuation rolled back in 2005 and pushed for a half-cent sales-tax increase to fund MetroLink's expansion to the west and north.
If you live in west county and north county, you have a semblance of a reason to support that extra sales tax.
But if you live in south county, you're paying so your neighbors to the west and north can save on gasoline expenses.
Coupled with the county's plans to form trash districts in unincorporated areas — assigning trash haulers for residents while admittedly weeding out smaller competitors and also raising trash bills — one would think Dooley is trying to make south county suffer.
In short, when it comes to trash districts and more taxes, south county residents are NOT getting "what they pay for."
But in these times, it's important to remember which entities are following that mantra.
Look at the Mehlville Fire Protection District. With the county's lowest tax rate for a fire district and increased services like advanced life support, we say the district is the best steward of tax dollars in south county.
With news that the district is eyeing Crestwood for expansion, Crestwood residents should seriously ponder those increased emergency services for $200,000 less per year than the city pays now for those services. For a city with a projected 2008 surplus of $38,980, a $200,000 annual savings is nothing to ignore.
Taxpayers also are responsible in how their dollars are utilized.
The Mehlville School District has preached that message through its public-engagement process, COMPASS, by asking residents to develop a vision for the district.
How good can the district be? Through COMPASS, the district will find that answer and ultimately discover what its residents are willing "to pay for."