Citizens continue to wait for planning panel to act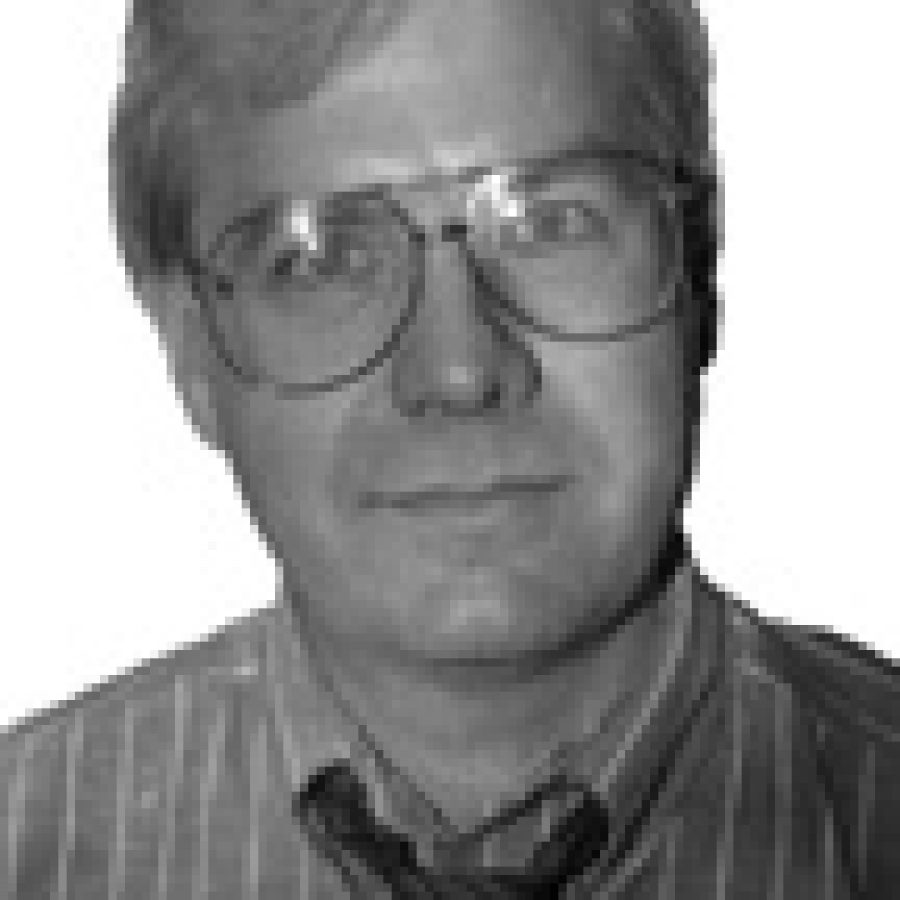 We're puzzled by last week's decision by the Sunset Hills Planning and Zoning Commission to postpone until October consideration of a recommendation for the area devastated by the New Year's Eve tornado that swept through the city.
The Planning and Zoning Commission voted to postpone consideration of the Residential Recovery Task Force's recommendation for Court Drive and West Watson Road west of South Lindbergh Boulevard.
The task force, appointed in June by Mayor Bill Nolan, met throughout June, July and early August before formulating its recommendation that the Planning and Zoning Commission vote to amend the city's comprehensive master plan to allow for both single-family residences and attached housing in the affected area — similar to the nearby Courtyards of Sunset Hills, which has both single-family homes and attached villas.
To move forward on the task force's recommendation to amend the comprehensive master plan, the commission would have to schedule a public hearing on the proposal.
However, the panel's Sept. 7 decision postpones any consideration on whether to conduct that hearing until at least next month.
That's why we're puzzled. Nolan appointed the task force after the Planning and Zoning Commission voted June 1 to reject an amendment that would have changed the comprehensive master plan to provide for commercial and attached-unit residential uses of the area.
Given the parameters established by the commission — no commercial development — the task force fulfilled the singular charge it was given by Nolan — find a residential redevelopment solution.
During last week's meeting, some raised questions about the task force's recommendation while others contended it was unworkable.
That may or may not be true. We believe scheduling a public hearing could have provided answers to some of the questions raised.
But commission members said they wanted more time before making a decision on whether to have that hearing. Meanwhile, the clock continues to tick for residents affected by the tornado.
Some of those residents told the Planning and Zoning Commission in June they hoped for a quick resolution of this issue.
How much longer will the Planning and Zoning Commission keep them waiting?