Chumley, Tollkuhn have boy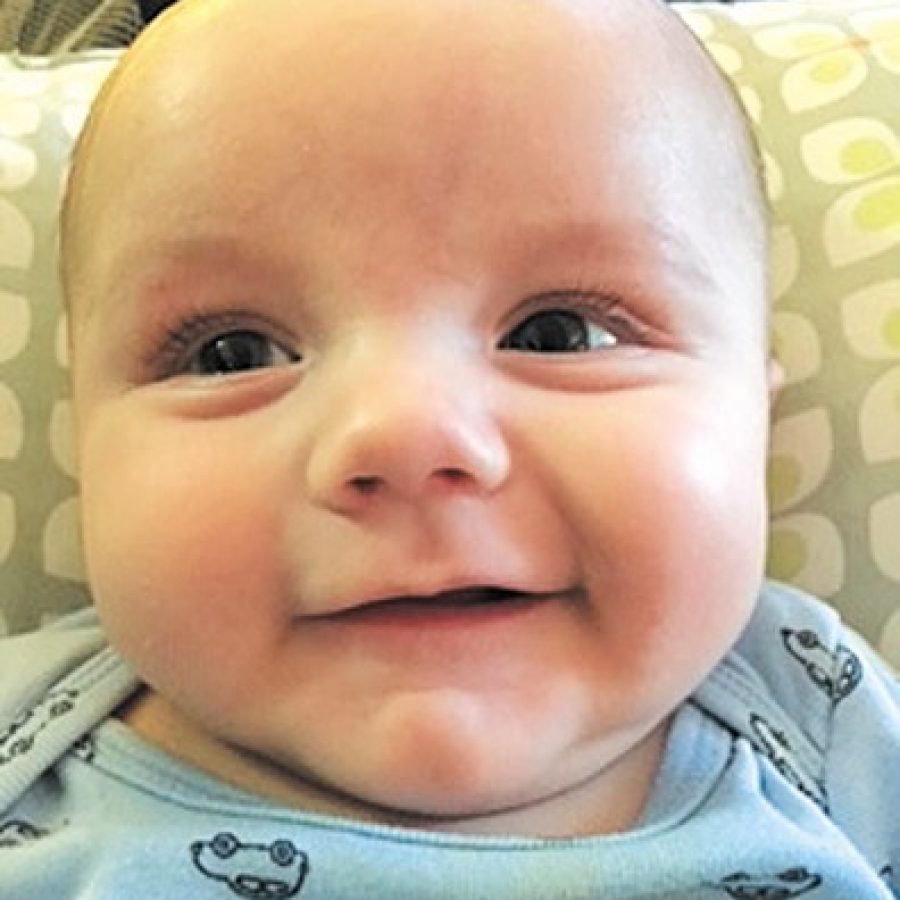 Josh Chumley and Whitney Tollkuhn of Oakville announce the birth of their son, Michael "Mick" Thomas Chumley.
He was born Nov. 28.
He is welcomed by big brother Liam.
Birth announcements can be submitted online by visiting the Call's website at
. Birth announcements also can be submitted by email to births@callnewspapers.com.