Child obesity becoming a U.S. epidemic, doctor says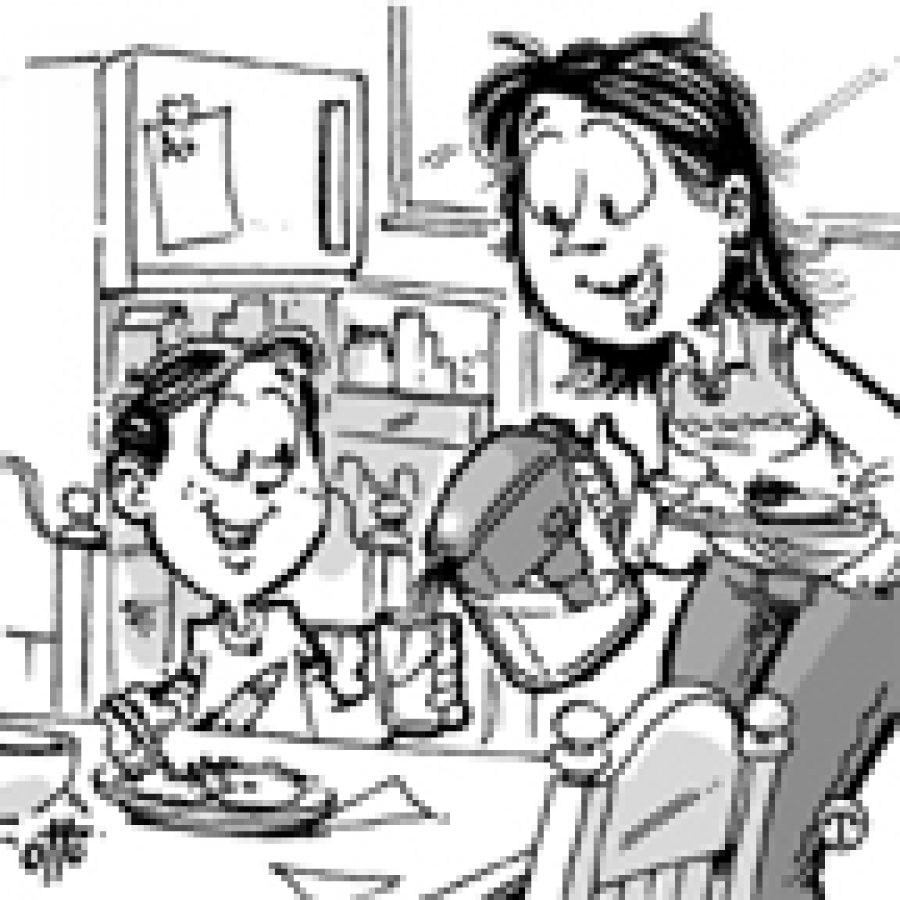 Forty-eight percent of U.S. children are considered overweight or seriously overweight, according to the latest government figures.
The top culprits remain lack of exercise and poor dietary habits.
As a result, health problems once associated mainly with adults are becoming more common in children, including asthma, type 2 diabetes and hypertension.
Dr. Maryana Winston, a pediatrician in Mahwah, N.J., calls the rise in childhood and adolescent obesity an epidemic.
Fortunately, lifestyle changes can help reverse the risk factors of certain diseases.
She recommends beginning by changing habits at home, away from the lure of vending machines and where parents can serve as good role models.
"Minimize sedentary activities by being physically active as a family and limiting TV or computer time," Winston said. "Ne-ver put your child on a crash diet. Instead, adjust eating and drinking habits by eating home more often, decreasing portion sizes and stocking up on healthy foods."
Many people don't realize that each 12-ounce serving of a carbonated, sweetened soft drink can contain the equivalent of 10 teaspoons of sugar. For this reason, the first dietary modification Winston suggests for all overweight children is to remove juice and soda from their diet; both are full of empty, unneeded calories.
Instead, encourage consumption of water and milk to provide the necessary nutrients and hydration. A water filtration pitcher placed on a counter or in the refrigerator can serve as a reminder to kids by giving them easy access to great-tasting, zero-calorie water.