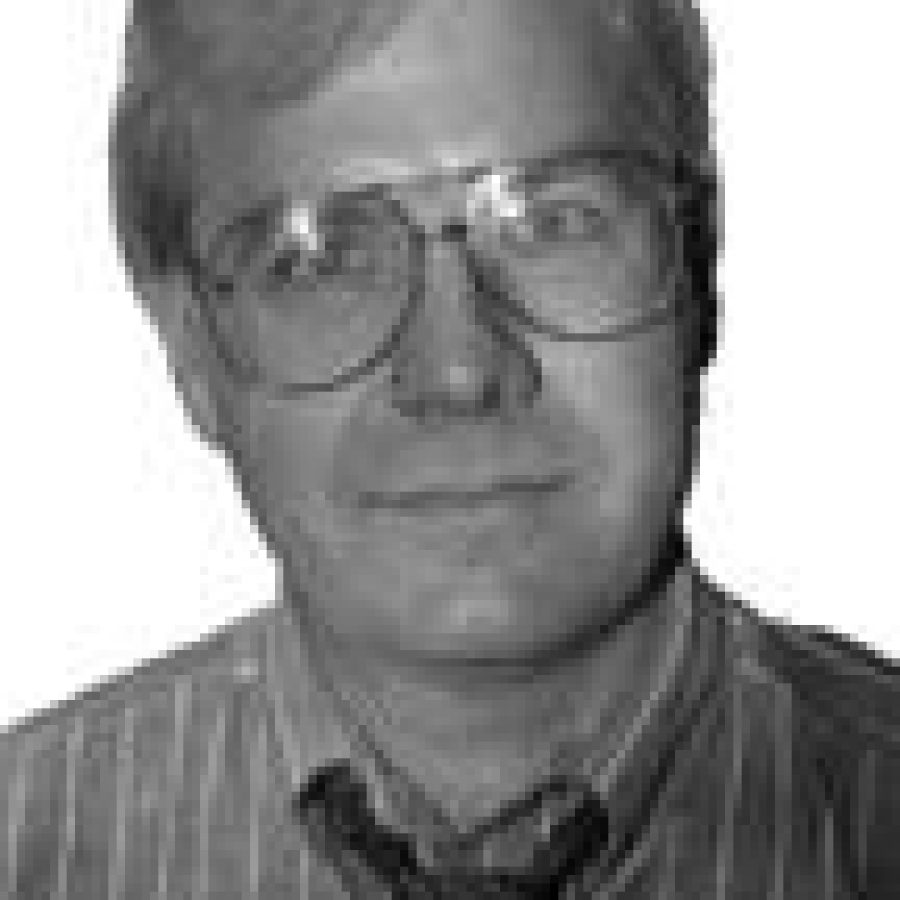 South county residents rightly are concerned about the amount of property taxes and personal property taxes they pay.
But often unnoticed by residents is the amount of sales tax they are required to pay when making purchases.
Since last November, county voters twice have increased the amount of sales tax they pay.
County voters last November approved Proposition E-911, a new, 0.1-percent sales tax that will fund $100 million in countywide emergency communications improvements.
That sales tax — which has no sunset date — is expected to generate an ongoing revenue stream of roughly $16 million a year, according to the county's Emergency Communications System Commission, or ECSC, which requested the ballot measure.
And roughly 63 percent of county voters in April approved Proposition A, a half-cent sales tax-increase that's expected to generate at least $75 million a year for the Metro transit agency. Like the E-911 sales tax, the Prop A sales tax has no sunset date.
So let's take a look at sales taxes in our south county coverage area.
The most recent figures available from the Missouri Department of Revenue include the new E-911 sales tax, but do not include the new Metro half-cent sales tax.
Excluding the half-cent Metro sales tax, sales taxes range from 6.425 percent in unincorporated St. Louis County to 8.925 percent in various locations in Crestwood.
At some locations in unincorporated south county, residents will pay an additional half-cent in sales tax in Community Improvement Districts, or CIDs, and Transportation Development Districts, or TDDs.
Excluding the half-cent Metro sales tax, residents will pay 6.925 percent sales tax in most areas of Green Park and 7.675 percent in Sunset Hills.
Shoppers will pay an additional 1 percent sales tax in Green Park's Flori Drive CID.
A TDD also recently was formed in Green Park that will assess an additional sales tax.
Not including the Metro sales tax, residents shopping in Crestwood will pay sales tax ranging from 7.925 percent to 8.925 percent. Crestwood has three TDDs and two CIDs.
So when you make your next purchase, especially on a big-ticket item, take into account the amount of sales tax you'll be paying.
It's not the same everywhere, so we recommend: Let the buyer beware.