Chaumette Winery will be site of ceremony for Turner, Arras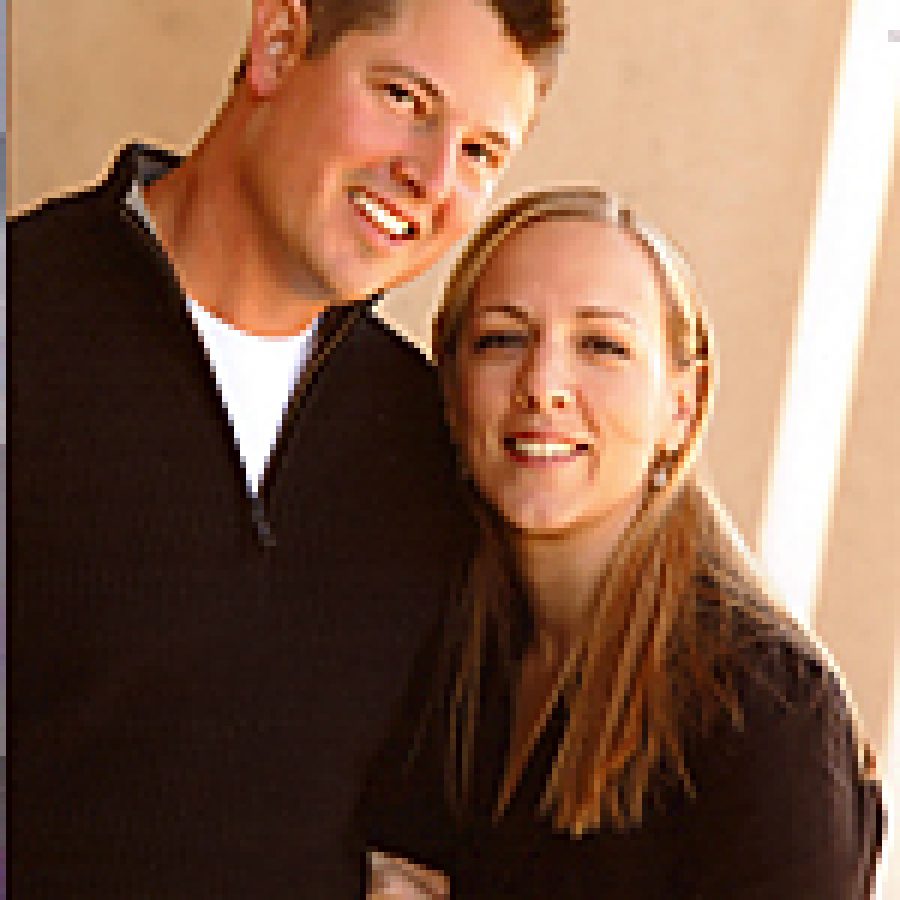 Mary Turner, daughter of Eileen Turner and the late Lawrence J. Turner of St. Louis, and Michael C. Arras, son of Michael and Susan Arras of St. Louis, announce their engagement and forthcoming marriage.
Turner of St. Louis currently is obtaining a business degree at Maryville University in Chesterfield and is employed by J.B. Marine Service Inc. of St. Louis as a human resource/safety manager.
Her fiancé, Arras, is a graduate of St. Mary's High School and is employed by Local 1 of the International Brotherhood of Electrical Workers of St. Louis as an electrician.
The couple plan a May 28 wedding at Chaumette Winery in Ste. Genevieve.