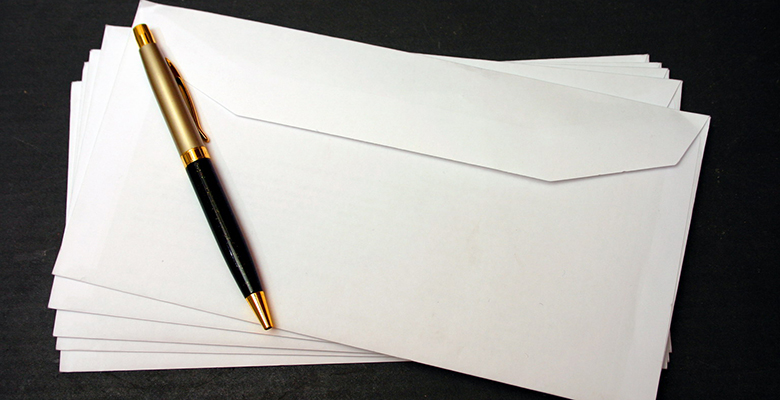 To the editor:
Whoever said "you can't turn a sow's ear into a silk purse" needs to take a look at the commercial plaza at Pottle Avenue at Telegraph Road.
It has been accomplished with a very nice looking facelift.
Many kudos to the responsible person(s) or company.
I consider that area as the gateway into Oakville.
Charlotte Baumunk
Oakville