Charles, Patricia LaMartina celebrate 50th anniversary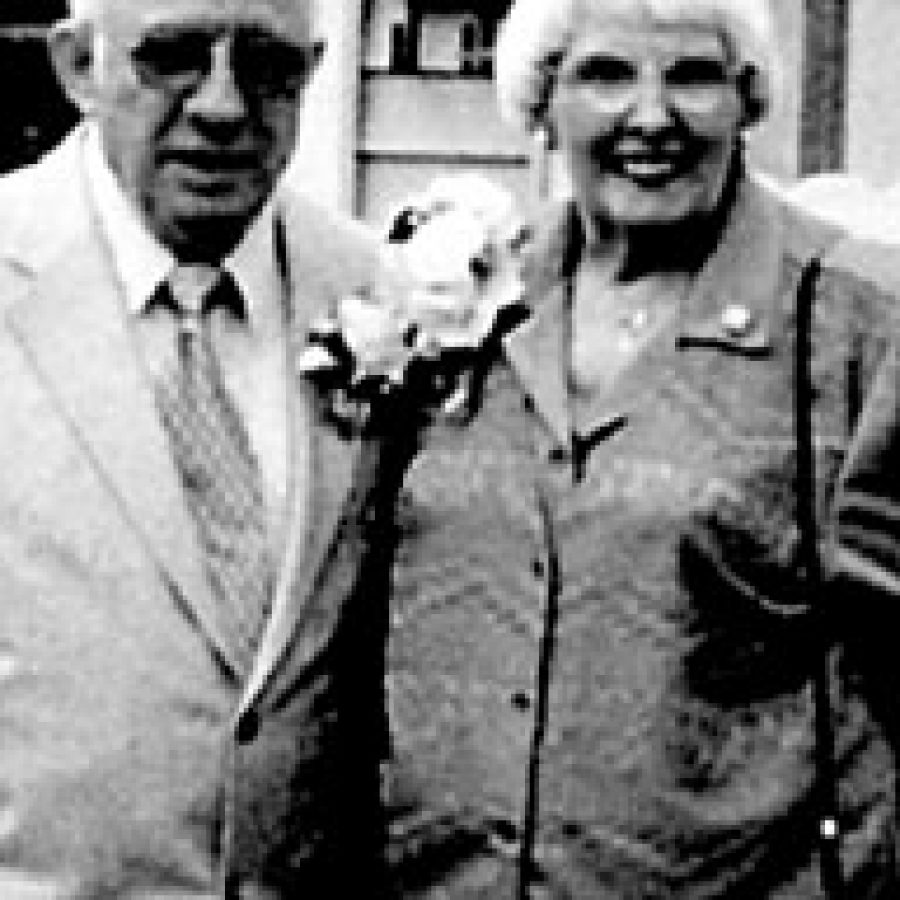 Charles and Patricia LaMartina celebrated their 50th wedding anniversary during a dinner at Pietro's Restaurant on Hampton Avenue
Mr. LaMartina and the former Patricia Burke were married June 20, 1953, at Epiphany of Our Lord Church in St. Louis by Father Paul Kalletta.
They are the parents of two: Cheryl Anne Hock and Suzanne Patrice LaMartina.
The couple have nine grandchildren: Shannon, Brian Jr., Matthew, Megan Patrice, Charles Jerry, Andrew, Consetta, Bill Jr. and Dustin.
Son-in-law Bill Hock, completes the family circle.