Charges pending against man for allegedly stealing ambulance
Kirkwood ambulance stolen from St. Anthony's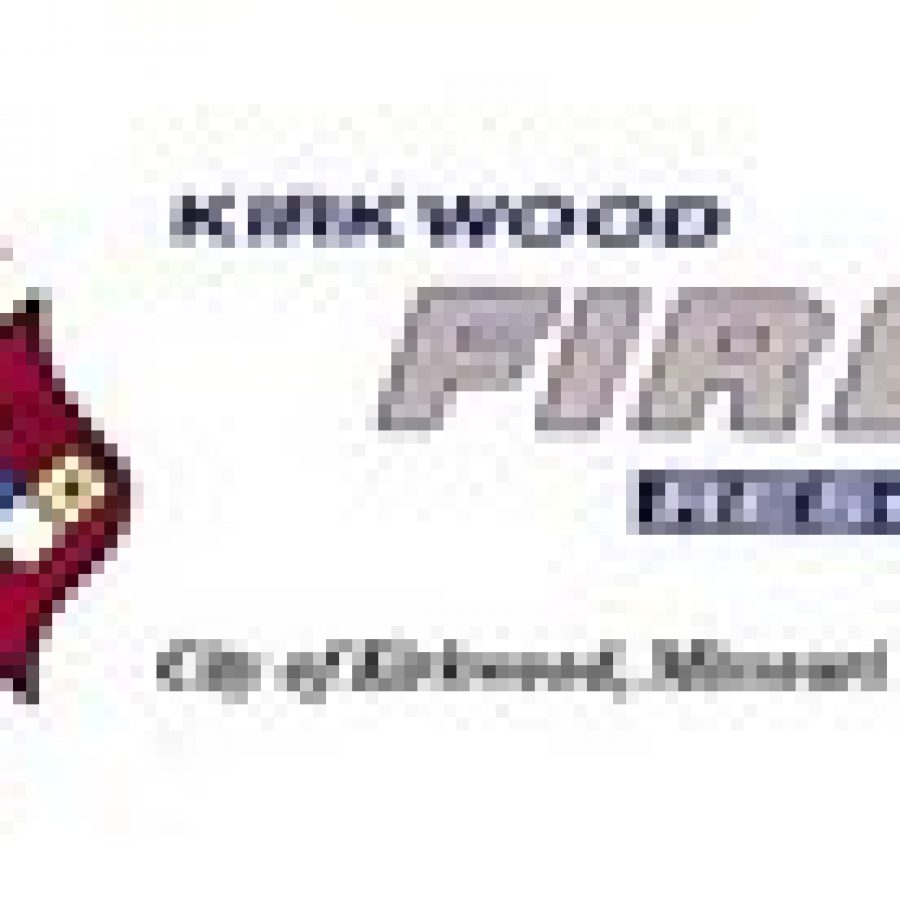 Charges are pending against a man for allegedly stealing an ambulance from St. Anthony's Medical Center and then breaking into a house in Concord on Friday.
Just as in a recent bank robbery on Union Road, the St. Louis County Police Department credits a K-9 dog with taking the suspect safely into custody.
A Kirkwood ambulance pulled up to the St. Anthony's emergency room at roughly 12:15 p.m. Friday, and paramedics left the ambulance running while they took their patient into the emergency room, according to police.
A man allegedly got into the ambulance and drove off, and at roughly 1:20 p.m., a Concord resident called police to say that she came home to find a Kirkwood ambulance parked in her driveway in the 5300 block of Ferber Estates.
Officers from the Affton Southwest Precinct confirmed that the ambulance was the one stolen from St. Anthony's and found a broken rear window on the house.
A K-9 officer joined the other officers to search the house, where they found a man, 36, in an upstairs bedroom.
"Multiple verbal commands were yelled throughout the house for any possible suspects to come out, while police continually announced their presence," police spokesman Sgt. Brian Schellman said.
After the suspect "refused to comply with the officer's commands," Schellman said he "was quickly taken into custody by a police K-9 and suffered minor wounds to his arm from the K-9 apprehension."
The man was taken to St. Anthony's for his arm injury, and charges are pending at the St. Louis County Prosecuting Attorney's Office.