Charges issued on St. Louis man in south county bank robbery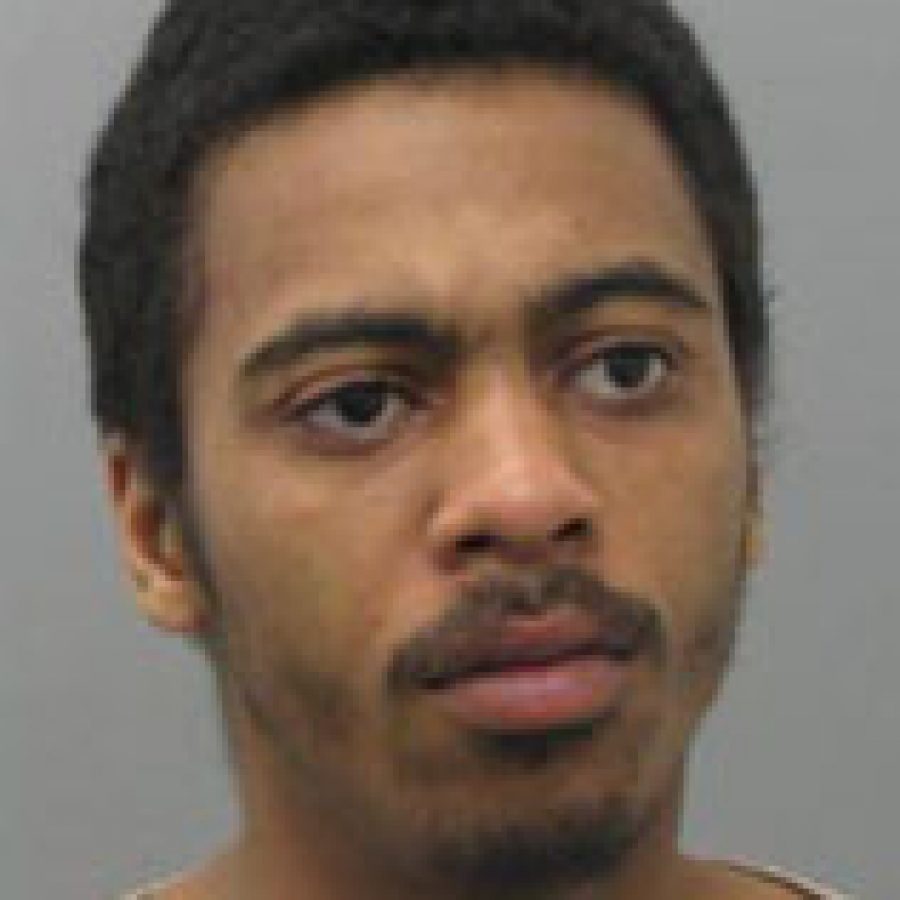 The St. Louis County Prosecuting Attorney's office today — Jan. 12 — charged Gary L. Walker, 24, of the 2600 block of Accomac, St. Louis, with robbery in the first degree.
Walker is being held on $100,000 bond, according to a news release from the county Police Department.
Officers from the county Police Department's Affton Southwest Precinct responded to a call about 11:20 a.m. Tuesday of a bank robbery at the Commerce Bank at 4100 Rusty Road. A man implying that he was armed but never displaying a weapon entered the bank and demanded money. The subject fled the bank and possibly drove away in a small black sedan with an undetermined amount of currency. No one was injured.
St. Louis County Police detectives from the Bureau of Crimes Against Persons initiated an investigation that led to the identity and possible whereabouts of the suspect, the release stated. St. Louis City Police officers were able to locate and arrest the suspect in the city at his home address, according to the release.