Charges issued against man accused of robbing Lemay gas station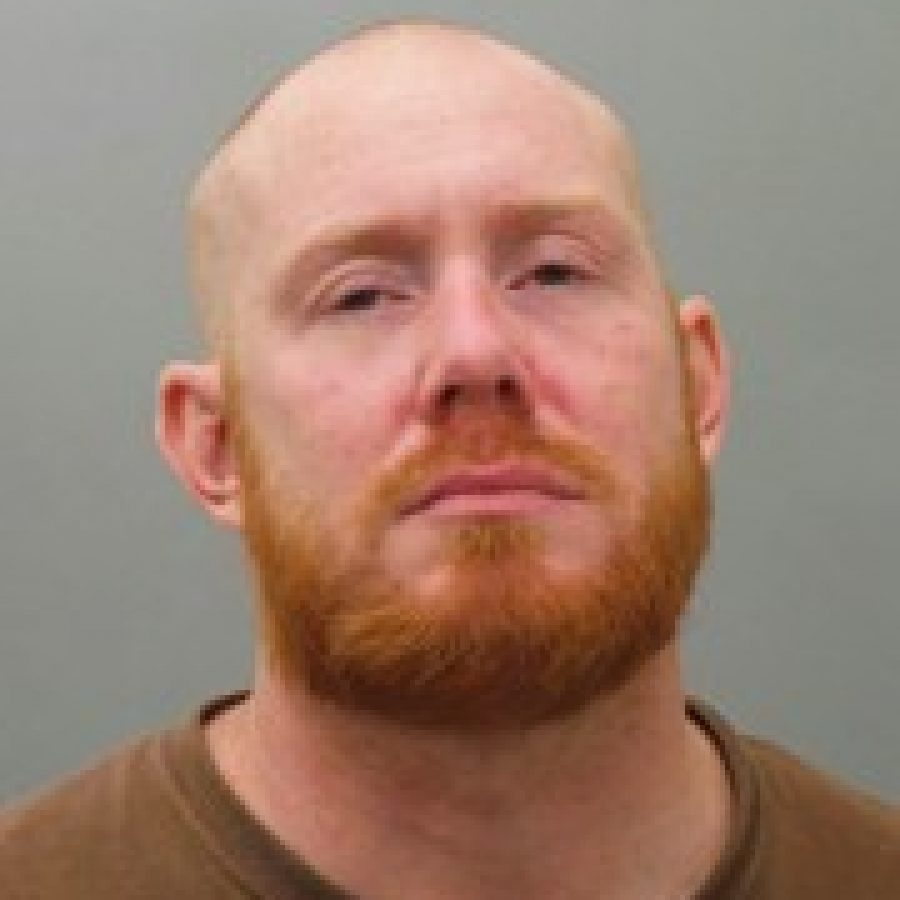 The county Prosecuting Attorney's office issued charges earlier this week against a south county man officers from the St. Louis County Police Department's South County Precinct captured after an armed robbery of a gas station in Lemay, near the River City Casino.
Shawn Walther, 37, of the 6000 block of Yorkshire, 63123, was charged with one count of robbery and one count of armed criminal action for the alleged robbery, at the Circle K at 9311 S. Broadway.
Walther allegedly entered the Circle K Monday and demanded money from the clerk at gunpoint before fleeing the gas station with an undisclosed amount of money, according to a news release from the Police Department. The robbery happened during the day, not at night, said Police Officer Shawn McGuire.
When officers from the South County Precinct responded to the reports of a robbery at the the Circle K, witnesses at the scene told them which way the suspect ran from the scene, and officers found him lying in a ditch near River City Casino Boulevard, where he was taken into custody without incident.
When officers arrested Walther, they also seized a fully loaded handgun they reportedly found on him, and found the money from the Circle K in his pocket, the release stated.