Charboneau slates 'Juice With Justin' event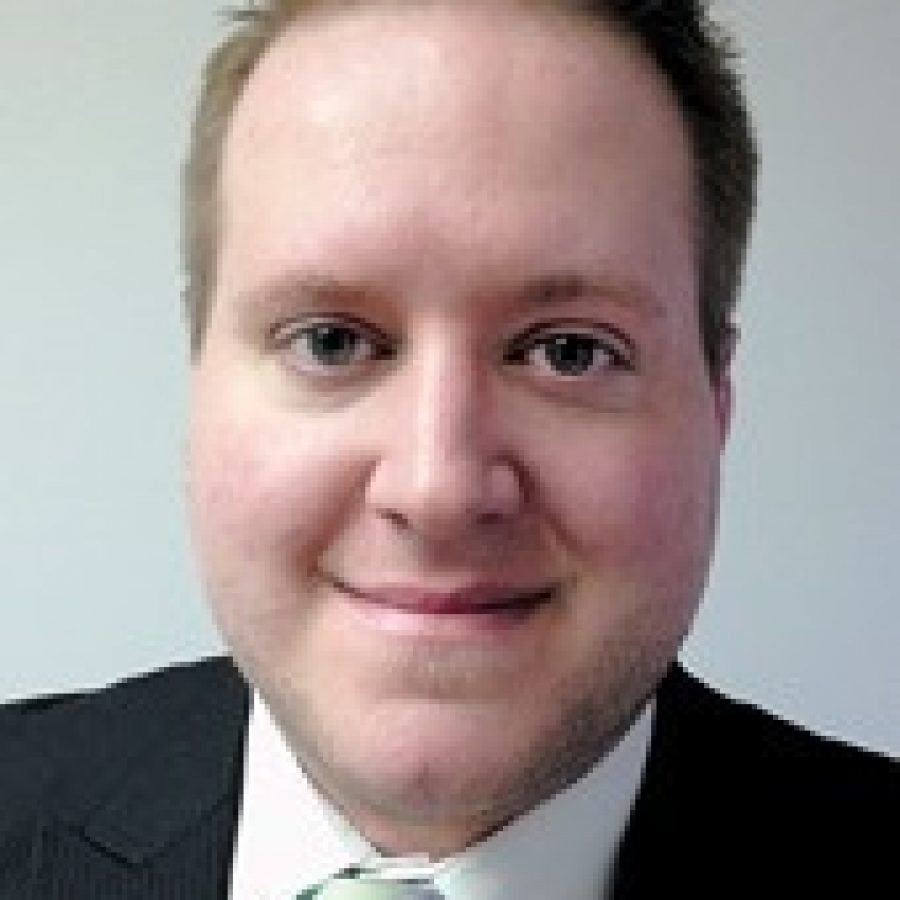 Crestwood Ward 2 Alderman Justin Charboneau will host his latest "Juice With Justin" event from 10 to 11 a.m. Saturday, Nov. 5, at the city's Government Center, 1 Detjen Drive.
The event will be an informal open forum where citizens will have an opportunity to connect with Charboneau on issues facing the city, as well as share ideas they have regarding community improvement, according to a news release.
Noting the Board of Aldermen last week took the first step toward placing a tax-rate increase on the April ballot, the alderman stated, "I want to have a casual conversation with the residents, like we'd have around the kitchen table, versus one that happens in a formal boardroom."
Charboneau plans on giving a general update and brief presentation on city matters, and will also discuss any topic suggested by residents.
For more information, contact Charboneau at jcharboneau@cityofcrestwood.org.