Chance the Rapper honors Crestwood Elementary teacher Darrion Cockrell, donates $30,000
Grammy Award-winning artist Chance the Rapper recognized the Lindbergh Schools 2020 Teacher of the Year Darrion Cockrell Friday for going above and beyond to help his students thrive. 
"Mr. DC" teaches physical education at Crestwood Elementary School. During the live presentation, Chance the Rapper awarded $15,000 to Crestwood Elementary School and $15,000 to Mr. DC.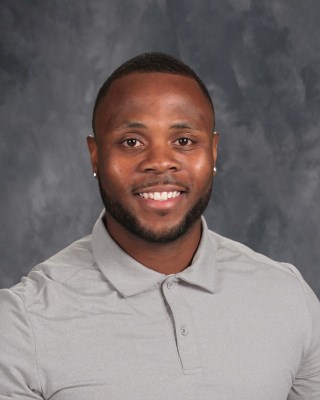 Building trusting, respectful relationships with students and families has been one of Mr. DC's top priorities throughout his five years of teaching at Crestwood Elementary School, the district said in a news release.
"He also works tirelessly to promote a healthy community by motivating, inspiring and pushing his coworkers and students every day," the district said.
Cockrell regularly uses dance, exercise and athletic games to teach students the fundamentals of body movement and promote teamwork to students in grades K-5. He evaluates each student's individual growth and athletic abilities to develop customized instruction plans for his fifth-grade students.
Outside of the classroom, Cockrell participates in a variety of extracurricular activities to promote exercise and lifetime fitness. He is the Read, Right, Run coordinator for Crestwood, the creator of "Crest-Fit" training for teachers and parents, and an after-hours host of Dads Club Open Gym for his school families.
"Mr. DC lights up a room and is a positive presence for everyone," Crestwood Principal Jodi Oliver said in a news release. "His innate nature for building relationships and finding ways to connect with kids is the foundation of his work.  Kids absolutely love him! He has a passion for student, staff, and family health and wellness and it shows in everything he does. We are so lucky to work with him every single day."
Cockrell's colleagues share that he is a great role model who attends every school function and often can be seen cheering on students at dance recitals, athletic competitions and outside activities as well. He brings a positive attitude and outlook on life to the Crestwood Elementary community.
About 'The Twilight Awards'
During Teacher Appreciation Week 2020, Chance the Rapper shone a light on teachers like never before through "The Twilight Awards," a special award show to recognize and thank teachers for all they do each and every day. Through three live broadcasts on Instagram, Chance the Rapper surprised teachers with supplies, donations and more on behalf of Box Tops for Education to help them continue doing what they do best. Teachers were selected by showing dedication, originality and creativity in helping their students thrive.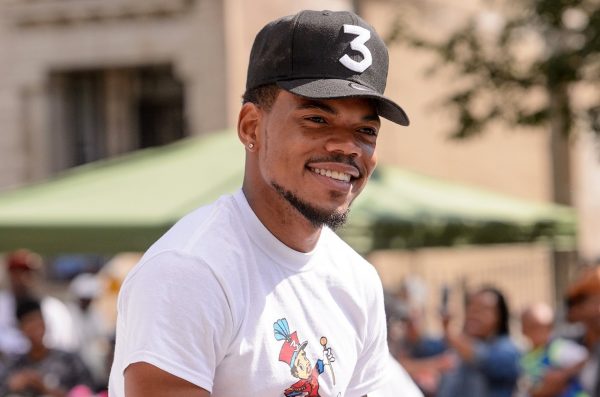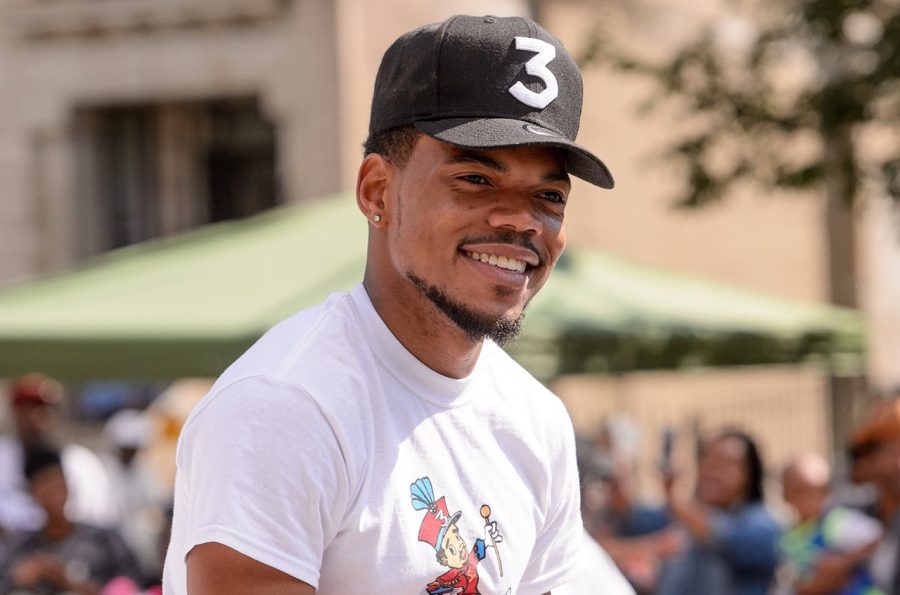 Even though school looks a little different right now, teachers are still at the heart of how our children learn. That's why 2020 became the right time for Chance the Rapper to launch "The Twilight Awards," an idea originally conceived with his nonprofit organization SocialWorks in 2017. This inaugural award show was hosted live on Instagram as a virtual precursor to a larger ongoing award show that highlights the work of teachers across the country.
For more than 20 years, Box Tops for Education has been focused on helping families easily earn cash for schools. Since its inception, more than 70,000 schools have earned more than $934 million to fund supplies, field trips, playground equipment and more. Through "The Twilight Awards," Chance will donate $300,000 directly to 10 deserving teachers and schools in need on behalf of Box Tops for Education. 
After donating $1 million to Chicago Public Schools in 2017 and working with SocialWorks to create the "New Chance: Arts & Literature Fund," Chance personally connected with teachers and principals while working inside Chicago schools. He quickly realized the need to both recognize and celebrate the work these educators do for students, their families and the community both inside and outside the classroom. To acknowledge and honor them, he developed the idea for "The Twilight Awards," a national award show highlighting their dedication to students across the country. 
To help teachers at your favorite schools earn even more, Box Tops for Education will offer Double Box Tops on all receipt scans from May 3-10, 2020.* Download the Box Tops for Education app to start earning for your school. For more information visit www.btfe.com.