Chamblisses have girl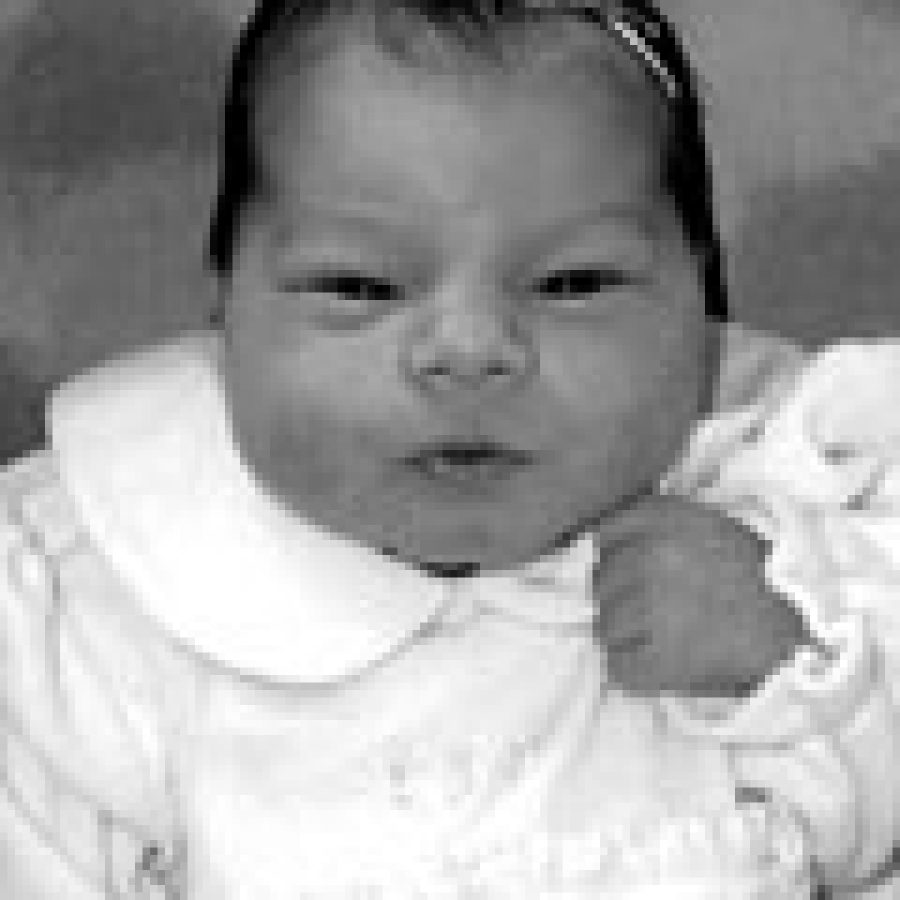 John and Gina Chambliss of Oakville announce the birth of their third child, Hailey Michelle, 20¾ inches, 8 pounds, 5 ounces. She was born Feb. 11 at St. John's Mercy Medical Center.
Elder children include Tyler, 6, and Hannah, 3.
Maternal grandparents are Ronald and Louie Cooksey of Dittmer.
Paternal grandparents are James and Phyllis Chambliss of Oakville.