Chambers, Hauke to exchange their wedding vows on Oct. 24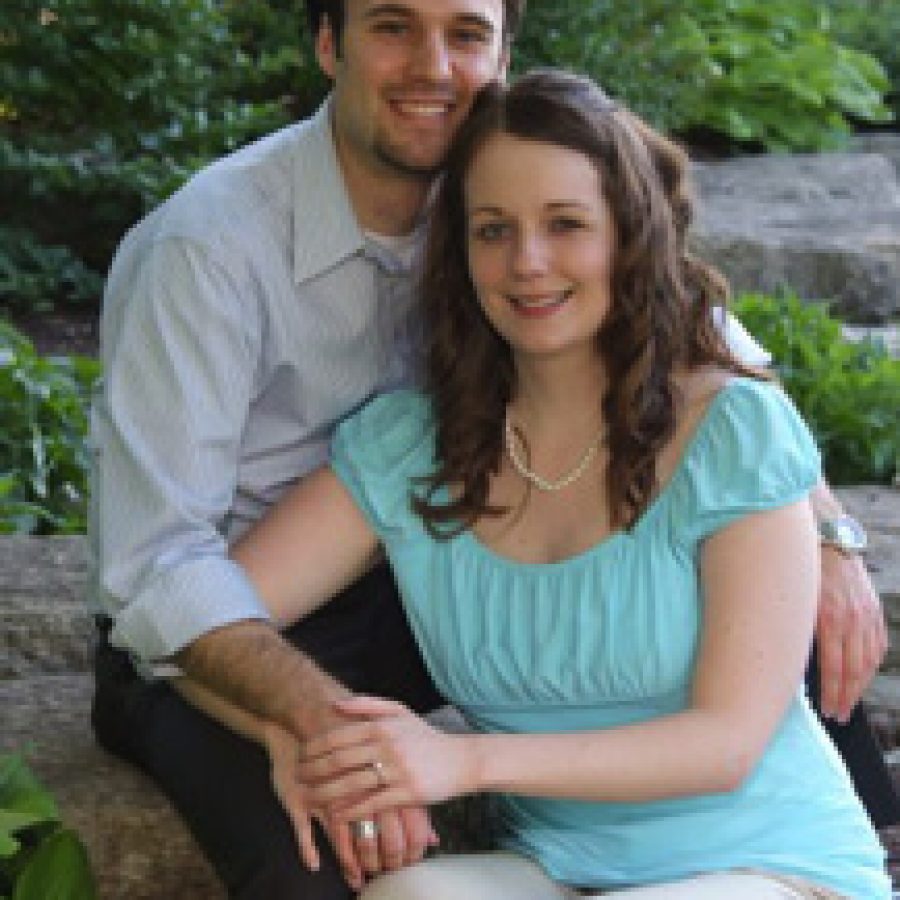 Anne E. Chambers, daughter of Thomas and Maureen Chambers of St. Louis, and Justin P. Hauke, son of Jeffrey and Sunny Hauke of Sugar Land, Texas, announce their engagement and forthcoming marriage.
Chambers of St. Louis is a 2000 graduate of Central Missouri State University in Warrensburg, where she earned a bachelor's degree in journalism. She is employed by Media-Watch Inc. of Webster Groves as a client service manager.
Her fiancé, Hauke, is a 2008 graduate of Washington University in St. Louis, where he earned a master's degree in finance. He is employed by Robert W. Baird of Chicago, Ill., as a stock analyst.
The couple plan an Oct. 24 wedding at St. Raphael the Archangel Catholic Church in St. Louis.