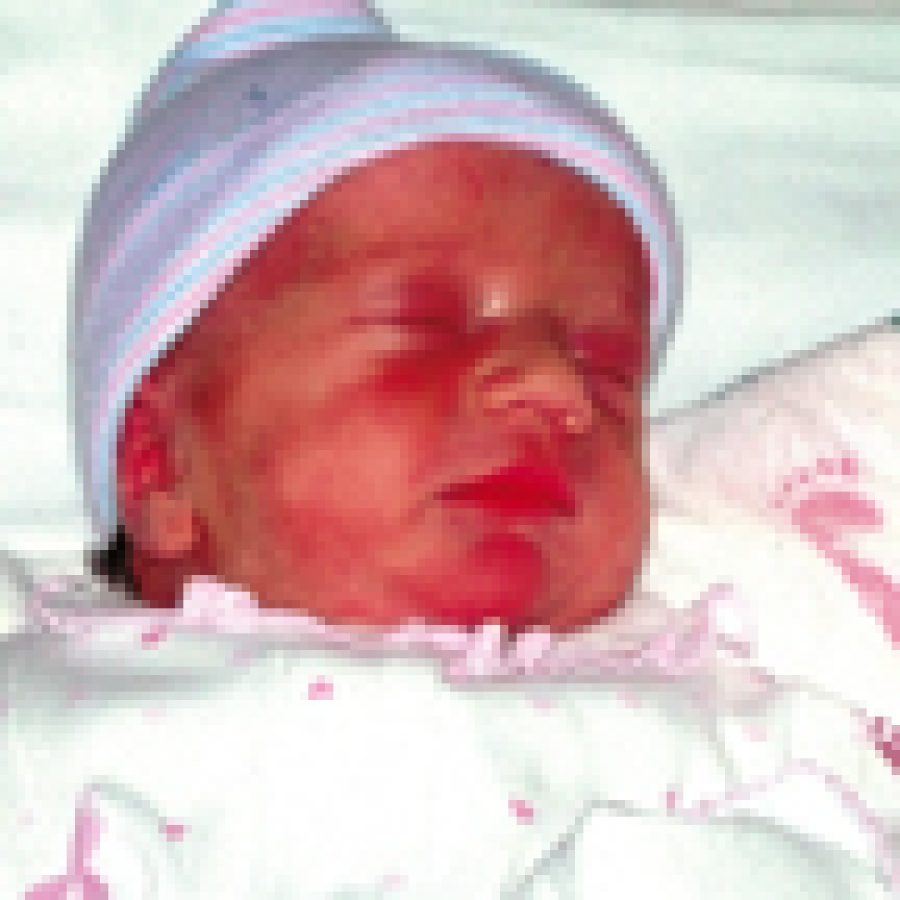 Bob and Lisa Casby of St. Louis announce the birth of their fourth child, Alivia Grace, 18 inches, 5 pounds, 11 ounces. She was born Oct. 28 at St. Anthony's Medical Center.
Elder children include Bobby Jr., 20; Jacob, 16; and Brandon, 8.
Maternal grandparents are Lowell and Sandy Lake of St. Louis.
Paternal grandmother is Carol Casby.