Caruana and Clarke announce engagement, Sept. 18 wedding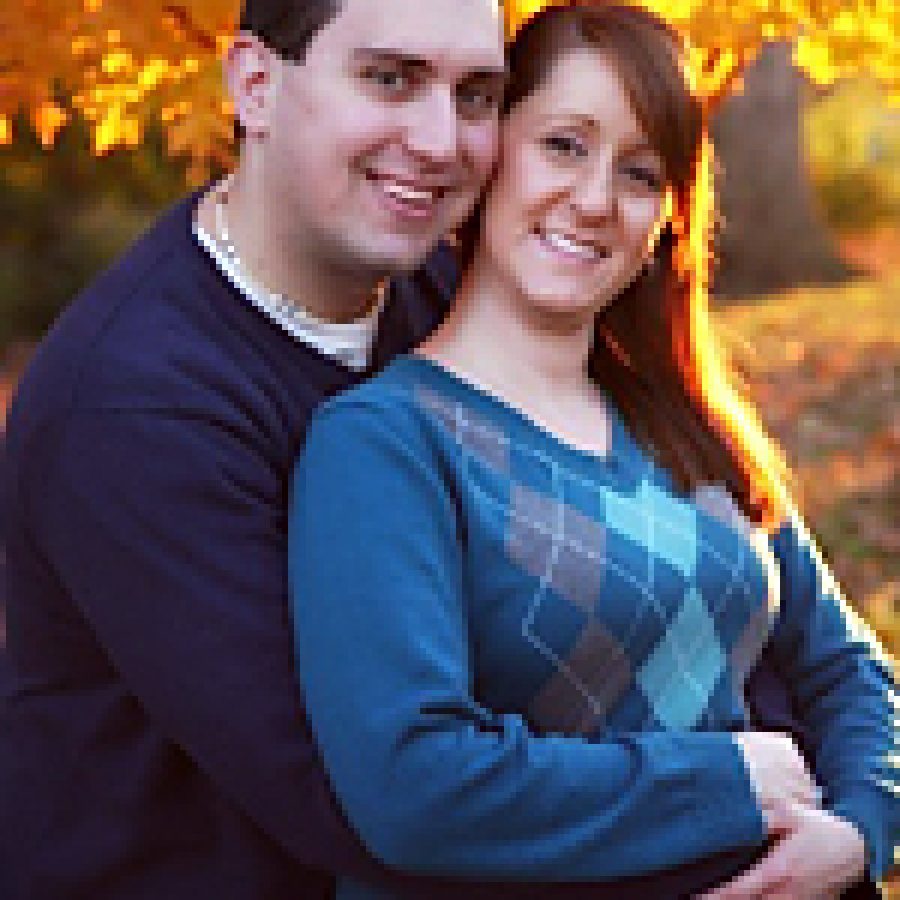 Jennifer Caruana, daughter of Michael and Denise Caruana of St. Louis, and Deric Clarke, son of Charles and Jeanette Clarke of Belleville Ill., announce their engagement and forthcoming marriage.
Caruana of St. Louis earned a bachelor of fine arts degree from the University of Missouri-St. Louis and is employed by Midwest BankCentre of St. Louis as a complete banker.
Her fiancé, Clarke, earned a master of business administration degree from Lindenwood University and is employed by Wells Fargo of St. Louis as an investment management specialist.
The couple plan a Sept. 18 wedding at St. Peter's Cathedral in Belleville, Ill.