Carson and Roberds plan to exchange wedding vows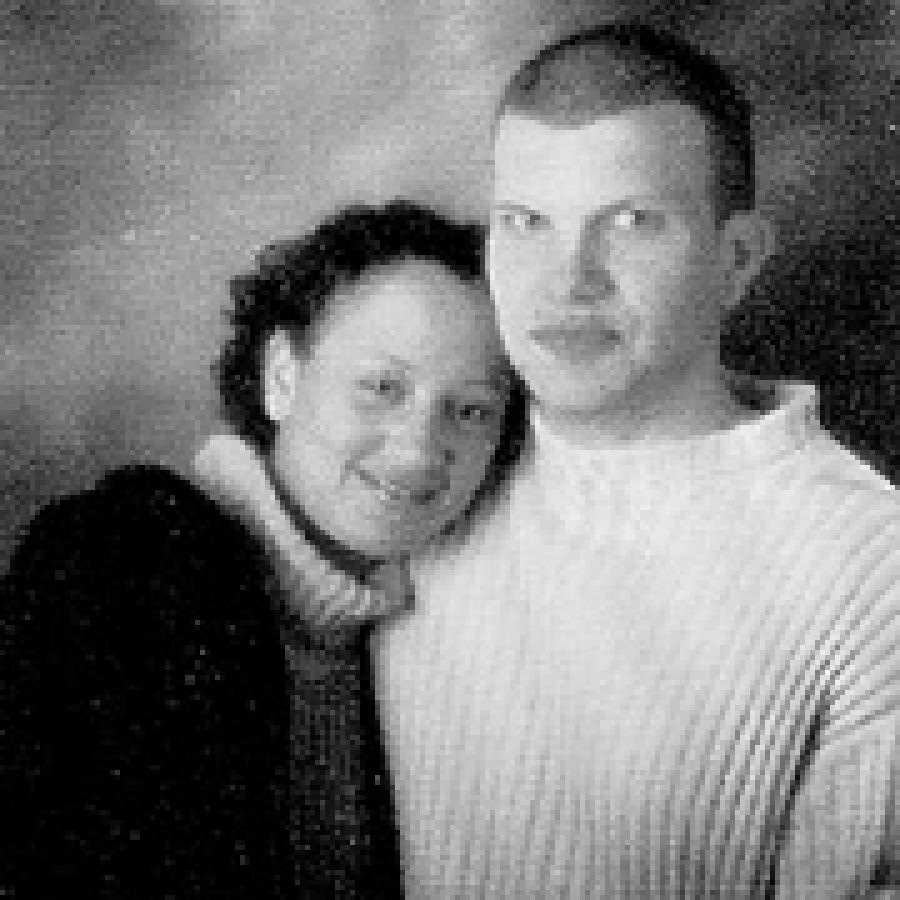 Christina "Kiki" Carson, daughter of Michael and Nancy Schicker and the late Gary Carson of Oakville, and Joseph Roberds II, son of Keith and Laura Roberds of Red Bud, Ill., announce their engagement and forthcoming marriage.
Carson of Oakville is a graduate of Oakville Senior High School and is employed by Southwestern Bell of St. Louis.
Her fiance, Roberds, is a senior at Southern Illinois University and is employed by the Chase Park Plaza of St. Louis.
The couple plan a Sept. 20 wedding at Queen of All Saints Catholic Church in Oakville.