Carol and Wray Malsch mark 45th wedding anniversary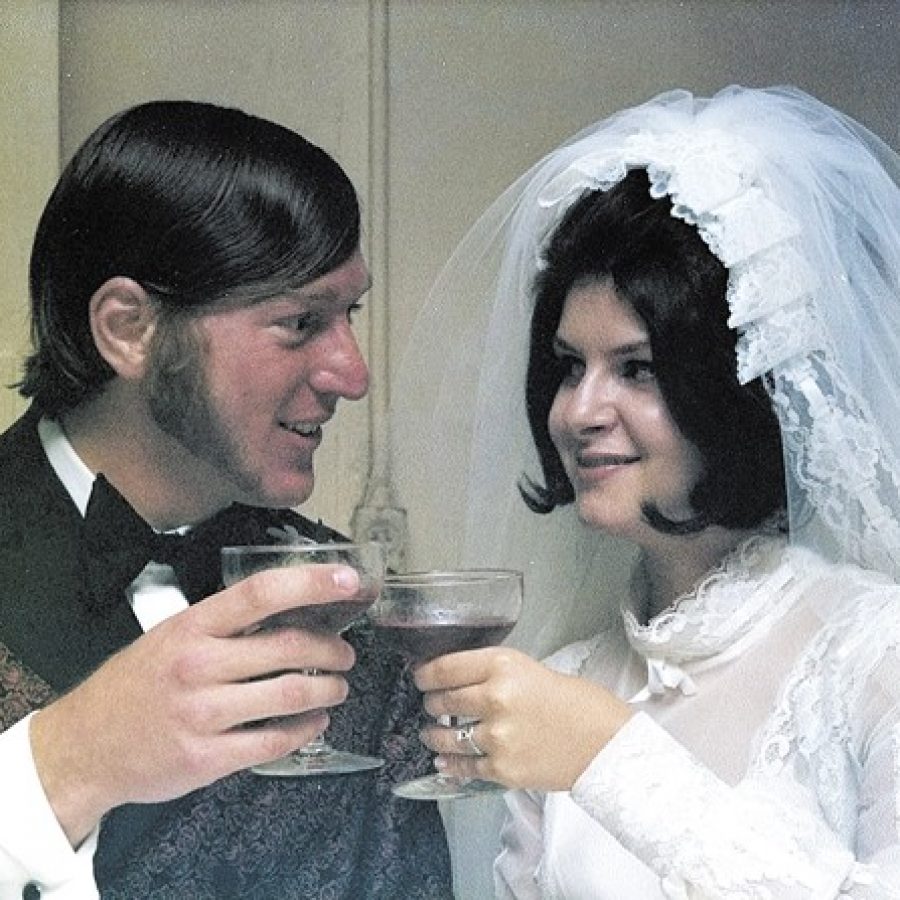 Carol and Wray Malsch celebrated their 45th wedding anniversary June 12 during a reception at Clara Hemplemann Hall in St. Louis.
Wray Richard Malsch and the former Carol Ann Duncan were married on June 12, 1971, at Union United Methodist Church in St. Louis by the Rev. Ivan Lee La Turno.
Mr. Malsch is currently employed as a substitute teacher at the Hancock Place School District.
Mrs. Malsch is currently employed part time at Call Newspapers.
They are the parents of one daughter, Michelle Lynn Malsch.
Mr. and Mrs. Malsch are happily enjoying life together in the Oakville area, and they are looking forward to many, many more happy years together.