Carmack qualifies for Edward Jones Financial Adviser Leaders Conference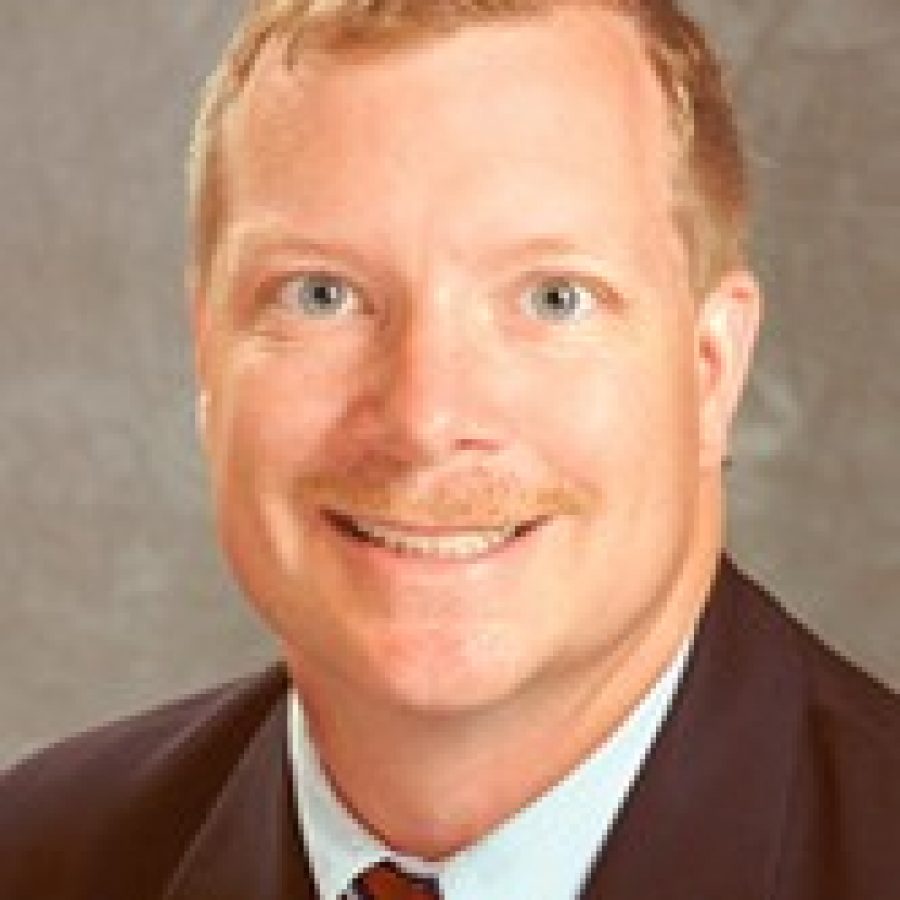 Jody Dean Carmack, an Edward Jones financial adviser, recently qualified for the firm's 2014 Financial Adviser Leaders Conference.
This conference recognizes financial advisers who are among the leaders in the financial–services firm, according to a news release. The conference, which will take place in May at the firm's St. Louis headquarters, also will provide additional training to help them serve more individual investors in their communities.
Carmack was one of 1,003 financial advisers who qualified out of the firm's nearly 12,000 financial advisers in the United States and Canada.
"Qualifying for this conference shows a tremendous amount of discipline, commitment and work ethic," Alan Kindsvater, an Edward Jones partner responsible for advanced branch training and host of the conference, stated in the news release.
Edward Jones provides financial services for individual investors in the United States and, through its affiliate, in Canada.