Carl and Irene Spinner celebrate their 70th wedding anniversary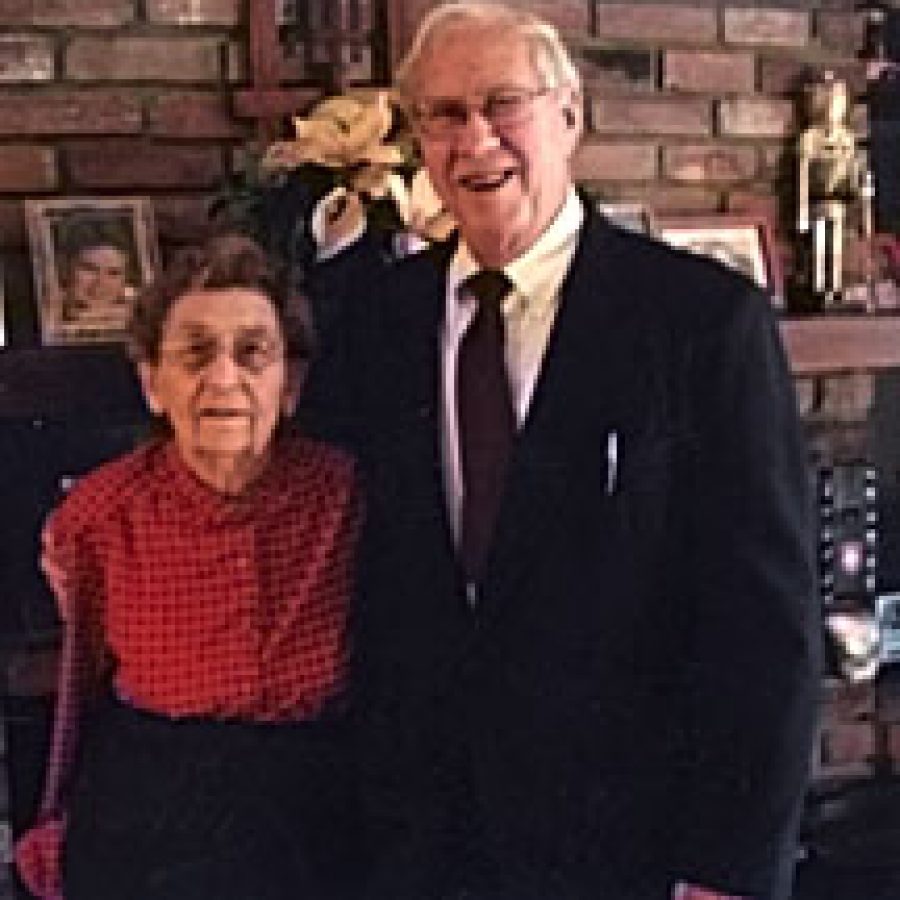 Carl and Irene Spinner celebrated their 70th wedding anniversary Dec. 13.
The Spinners have lived in Crestwood all their married life.
The couple have four children, eight grandchildren and eight great-grandchildren.
They are members of the South County Historical Society and are longtime members of St. Lucas United Church of Christ in Sunset Hills.