Canaan Baptist will be site of Moses, Reinheimer vows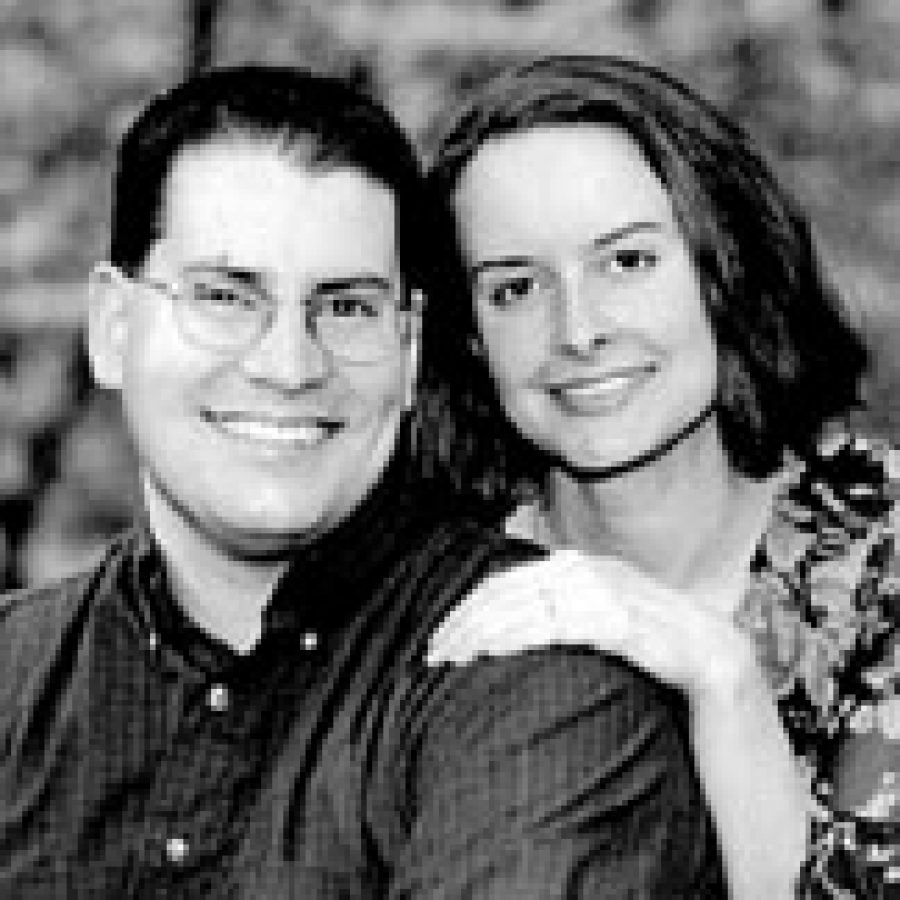 Genise Moses, daughter of Hilma and Harold Moses of Webster Groves, and Paul Reinheimer, son of James and Ann Reinheimer of Oakville, announce their engagement and forthcoming marriage.
Moses of Webster Groves is a 2001 graduate of St. Louis University and is employed by Guffey Elementary School in Fenton as a sixth-grade teacher.
Her fiance, Reinheimer, is a 1992 graduate of Oakville Senior High School and is a member of the International Brotherhood of Electrical Workers, Local No. 1. He is employed by TEL-Vi Communications of Fenton as a journeyman communications technician.
The couple plan a Nov. 15 wedding at Canaan Baptist Church in St. Louis.