Campaigns start to heat up with Aug. 3 primary nearing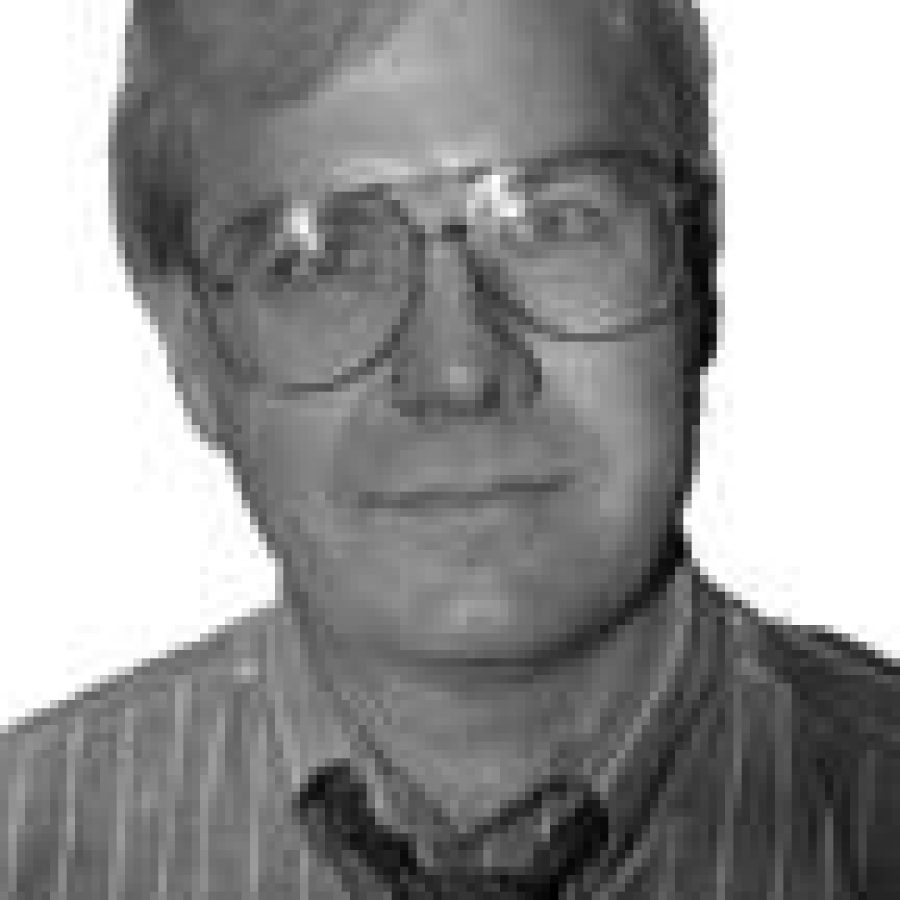 With the August primary for state and federal races fast approaching, we encourage residents to start taking notice of the candidates who have filed in the hope of gaining their party's nomination.
As always, the Call will send comprehensive questionnaires to the candidates who have filed and publish news stories based on the answers to those questionnaires before the Aug. 3 primary.
You know it's election season when candidates begin to take notice of their opponents' or potential opponents' stances on the issues and begin adjusting their stance accordingly.
With some hotly contested races beginning to heat up, it shouldn't be too surprising when a candidate comes out in favor of an idea he or she had been vehemently opposed to just a few short years ago.
We'll do our best to report on any flip-flops by the candidates.
And as term limits once again be-come effective in the Missouri House, we're seeing a number of candidates file for seats held by those who are unable to seek re-election.
A great case in point is the 97th District Missouri House seat currently held by Walt Bivins, R-Oakville.
Because of term limits, Rep. Bivins is unable to seek re-election and the race to fill his seat has drawn a number of candidates.
Republican District 97 candidates are Chris Brown, Gary Fuhr, Jerry Little and William "Bill" Zobrist while Democratic District 97 candidates are Jim Barrett, Jan Polizzi and Rudy Pulido.
Local political organizations plan to sponsor forums for the candidates of their respective parties in the race.
The Tesson Ferry Republican Club will conduct its forum at 7 p.m. today — May 13 — at the Tesson Ferry Branch County Library, 9920 Lin Ferry Road.
The Tesson Ferry Democratic Organization will sponsor its forum at 7 p.m. Monday, May 24, at the Quail Creek Golf Club, 6022 Wells Road.
We encourage residents to attend these forums — and forums in other races that are sure to be scheduled — because there's no substitute for seeing firsthand the demeanor of candidates as they respond to questions.
Quite frankly, what's more American than a good debate involving political candidates?
That's why we have no intention of changing our longstanding policy of not knowingly endorsing any candidate who refuses to debate his or her opponent.